Why Go:
See the leading theatre show about the world's most successful music duo of all time
The Simon and Garfunkel Story comes to Gazarte in Athens for two nights in March. Seen by more than 250 million people around the world, including sell out performances in London's West End, 'The Simon and Garfunkel Story' is a critically acclaimed concert style theatre show about two young boys from Queens, New York, who went on to become the world's most successful music duo of all time.
Using state of the art video projection, incredible lighting and a full live band 'The Simon & Garfunkel Story' is a moving and powerful concert featuring all the hits such as 'Mrs Robinson', 'Bridge Over Troubled Water', 'Homeward Bound', 'Scarborough Fair', 'The Boxer', 'The Sound Of Silence' and many more.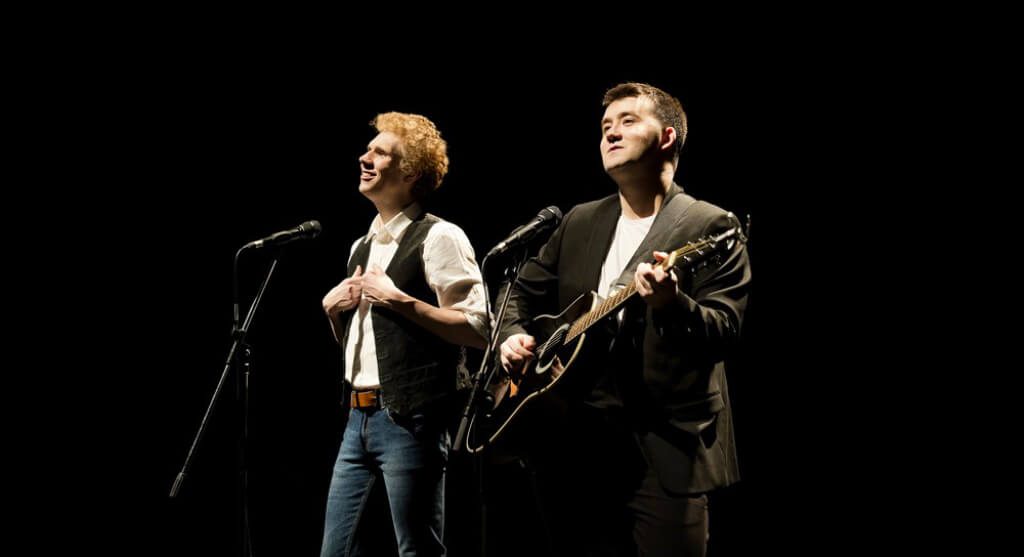 ABOUT THE VENUE – GAZARTE
Gazarte is a multi-level creative space located in Gazi, a short drive from the centre of Athens that regularly hosts live performances on their rooftop terrace that has Acropolis views and a panoramic outlook over Athens. It also presents large concerts on their main stage. The surrounding area of Gazi is also worth exploring, with a great mix of street food, restaurants and bars that remain open until late.
Find more events on in Athens.