Basic Greek phrases for tourists:
The Greek language is not an easy one to learn or pronounce. We've put together a quick guide with audio clips to help you along. Learning to say a few words like 'hello', 'please' and 'thank you' is always a nice gesture when travelling anywhere in the world and the Greeks do appreciate the effort, however good or bad the attempt.
General rules of thumb: Greetings
You would say 'kalimera' (good morning) up until 12:00pm, from here onwards 'yia sas' (hello) will be the standard greeting. You will hear 'kalispera' (good afternoon/evening) from late afternoon right through to the end of the day. If you are leaving a restaurant or passing by the hotel reception desk to walk back to your room, you would say 'kalinihta' (good night).
Responses to greetings
If you've put your best Greek phrases to the test, many Greeks may respond to your polite greeting with any of the following:
Kalo-so-ri-sateh – welcome (or we welcome you)
Kalo Vrathi – wishing you a pleasant evening
Kalo Xi-mero-ma – wishing you a good dawn or daybreak (usually after you've said "good night")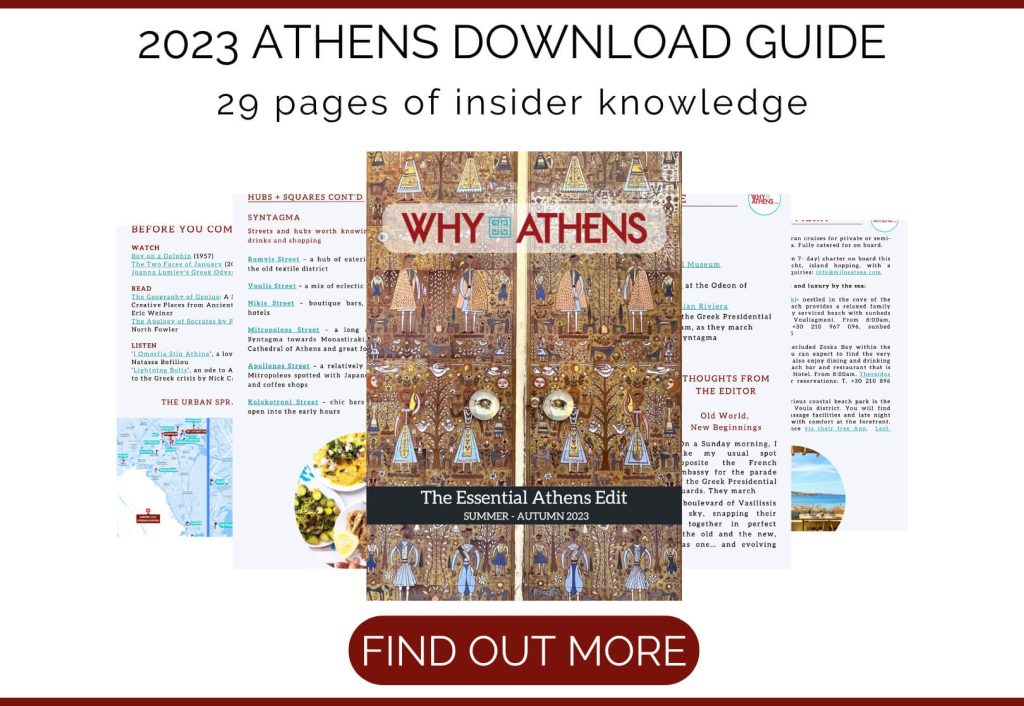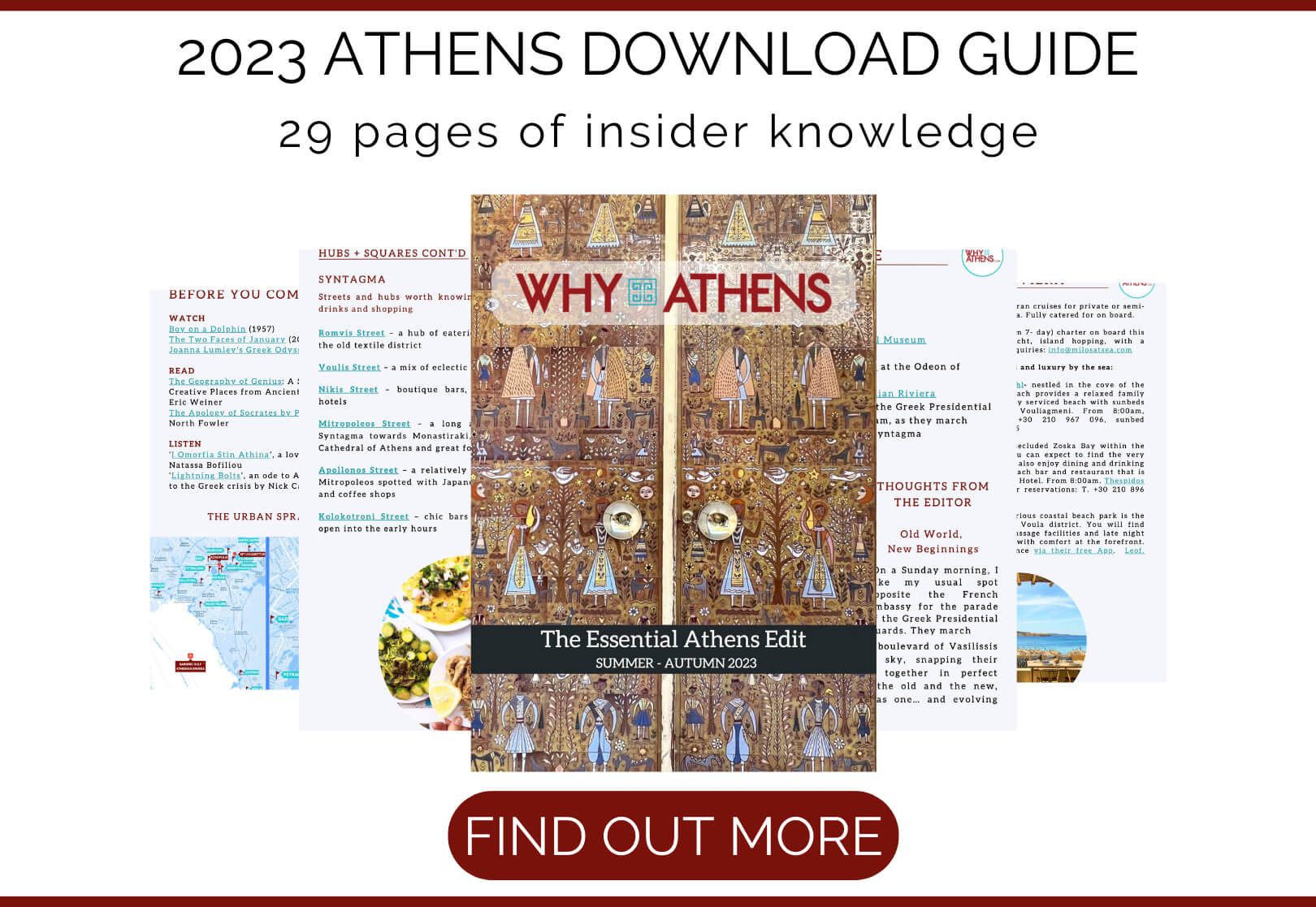 Greek pronunciation pointers
Letter I
Pronounce the letter I
as "ee" (rhymes with "see") as in image.
Letter G
Pronouncing the letter "g" is a tough one for those with English speaking backgrounds. The "g" or gamma in Greek can be pronounced like a "y" as in yellow and also as a soft "g" which we don't have an exact reference for in English.
In basic terms you pronounce the "y" like "yellow" when it has an "I" or "E" after it; e.g. Giro is YEE-ROH.
You use a soft "g" when there is an "A" "O" or "U" after it. E.g. Gala (milk) is "GH-ALA". Think of the CH in bach or the Loch Ness monster.
Listen for this soft "g" sound in the phonetic audio below in "SIG-NOMI" (sorry or excuse me).
Letter D
Pronounce the letter "d" as you would pronounce the soft "th" in "theology".
Greek Pronunciation
| ENGLISH | Greek | Phonetic | Play |
| --- | --- | --- | --- |
| Good Morning | Καλημέρα | ka-li-me-ra | Play |
| Good Night | Καληνύχτα | ka-li-ni-hta | Play |
| Good Evening | Καλησπέρα | ka-li-spe-ra | Play |
| Hello or Goodbye | Γειά Σας | yia-sas | Play |
| Yes | Ναι | ne | Play |
| No | Όχι | o-hi | Play |
| Thank You | Ευχαριστώ | ef-ha-ri-stoh | Play |
| Sorry or Excuse me | Συγνώμη | sig-no-mii | Play |
| Do you speak English? | Μιλάτε αγγλικά | mi-la-te a-gli-ka | Play |
| I don't understand | Δεν καταλαβαίνω | then ka-ta-la-ve-noh | Play |
| Nice to meet you | Χαίρω Πολύ | heh-ro po-li | Play |
| Please or You're welcome | Παρακαλώ | pa-ra-ka-loh | Play |
| I like Greece | Μου αρέσει η Ελλάδα | mou a-resi i E-la-tha | Play |