Why Go:
Enjoy modern Greek music LIVE
Singer and songwriter Pavlos Pavlidis will appear at Gazarte's rooftop stage in Athens for an acoustic set with Orestis Benekas on keys and Alekos Voulgarakis on electric guitar.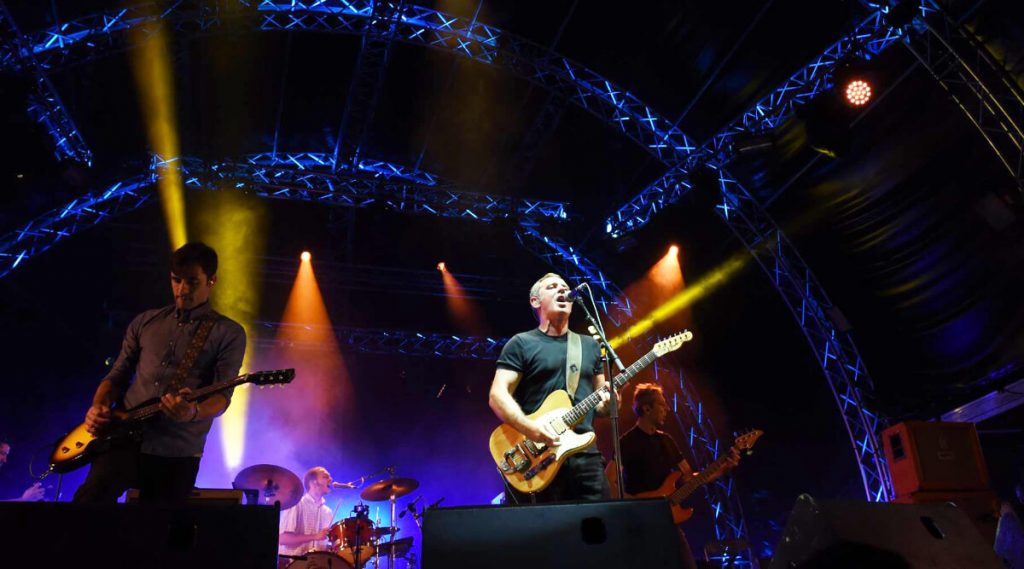 Pavlidis is a famous Greek artist who became known during the 90's with his band 'Xylina Spathia' (Wooden Swords). His music is considered Greek "entehna" and his lyrics are reminiscent of poetry.
THE VENUE – GAZARTE
Gazarte is a multi-level creative space located in Gazi, a short drive from the centre of Athens that regularly hosts live performances on their rooftop terrace that has Acropolis views and a panoramic outlook over Athens. It also presents large concerts on their main stage. The surrounding area of Gazi is also worth exploring, with a great mix of street food, restaurants and bars that remain open until late.
Find more events on in Athens.