Where:
Odeon of Herodes Atticus
Why Go:
See a modern dance version of Tolstoy's novel
The Vakhtangov Theatre of Moscow presents Anna Karenina in September on the majestic stage of the Odeon of Herodes Atticus in Athens. A modern dance interpretation of Leo Tolstoy's classic novel, Anna Karenina was originally published as a series of installments from 1875 to 1877 in the periodical, The Russian Messenger.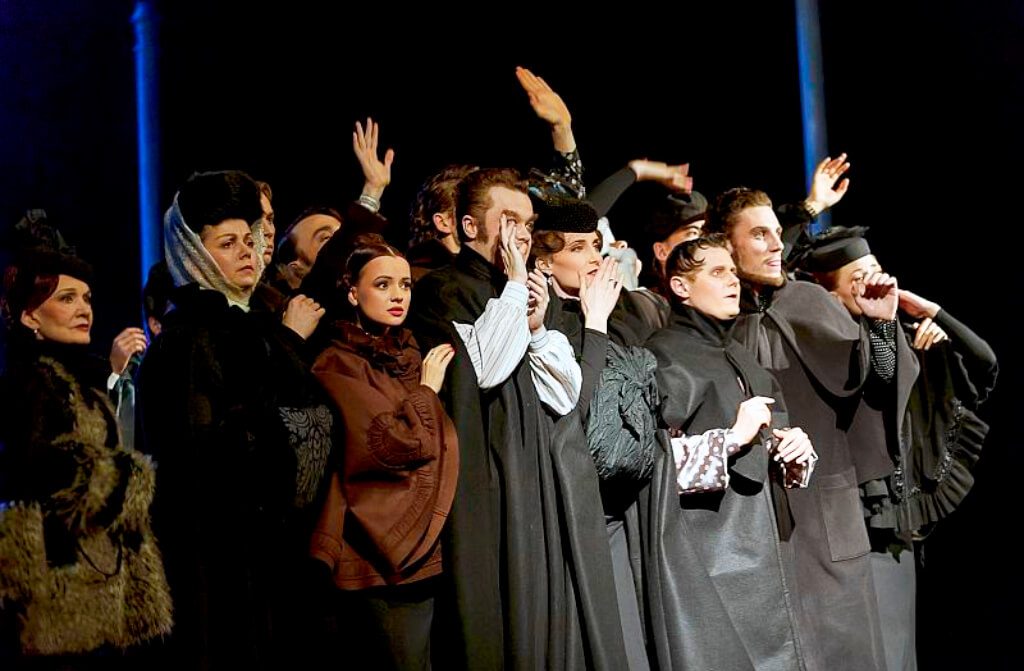 Director, Anzelika Cholina strives to find the equivalent of Tolstoy's words in harmony and movement, as every gesture holds as much meaning as a word. The music of Alfred Schnittke helps to reveal the characters of the drama and their depth, together with elegance and mood corresponding to the amplitude of the novel.
ABOUT
Telling the life story of Anna, a St. Petersburg aristocrat, against the backdrop of late 19th century Russian society, Tolstoy's novel is widely considered a pinnacle in realist fiction.
Find more events on in Athens.