Where:
Odeon of Herodes Atticus
Why Go:
See this Tex-Mex, indie rock band perform LIVE
Calexico have gathered fans from all over the world. This hugely popular band will perform at the Odeon of Herodes Atticus for the very first time, presenting some of their biggest hits ("Stray," "Falling from the sky," "Crystal Frontier," "Missing," "Splitter"), along with songs from their newest, album, "The Threat that Keeps Us", that was released earlier this year.
An entirely new sub-genre, 'desert noir,' was coined to describe the band's idiosyncratic style; a blend of traditional Latin music influences (mariachi, conjunto, cumbia, tejano), country, jazz and post-rock.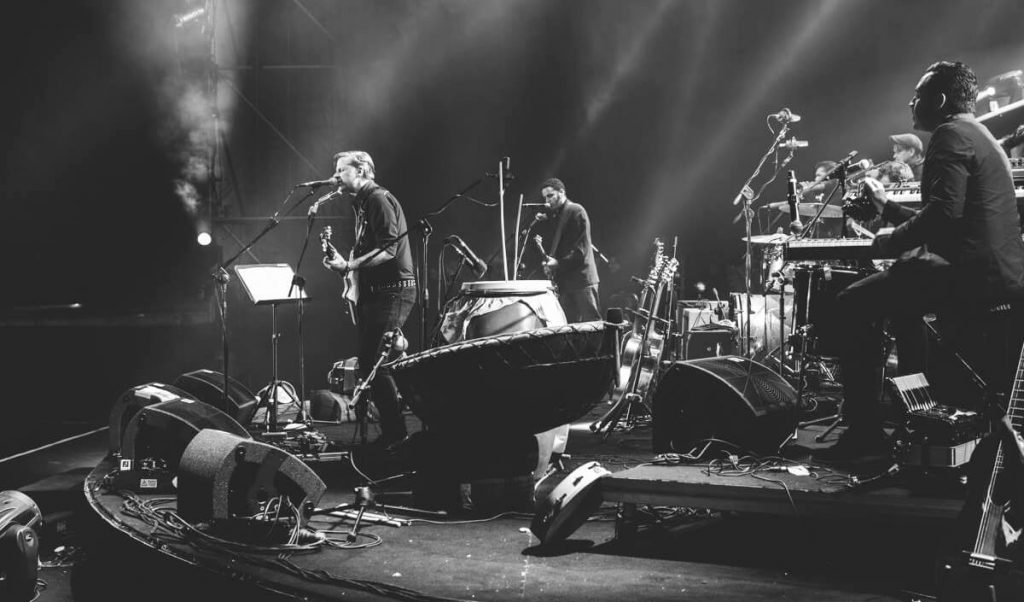 ABOUT
Active for the past 20 years, Calexico is named after a town in the Mexico-California borders and originate from Tucson, Arizona. The band's two main members, Joey Burns and John Convertino, first played together in Los Angeles as part of the group Giant Sand. Their latest album "The Thread That Keeps Us" is their ninth studio album.

Find more events on in Athens.