When:
14 November – 19 December 2023
Why Go:
For an unforgettable night of Greek music
Iconic performer and talented musician George Dalaras and acclaimed Greek songstress, Alkistis Protopsalti will perform together over several weeks at the Pallas Theatre in central Athens.
In a concert called 'Two Voices with One Heart' these two leading performers in Greek song will captivate audiences with their music, singing songs from their huge discography, in an explosive collaboration.
They will be accompanied by 10 skilled solo musicians.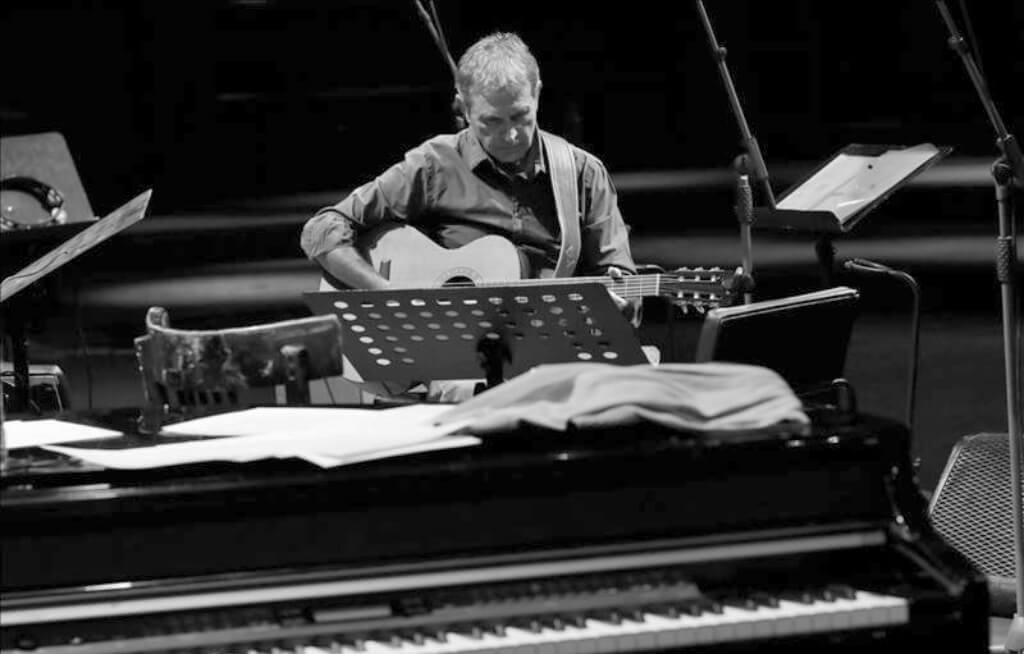 ABOUT THE ARTISTS
George Dalaras is one of the most prominent figures of Greek musical culture. The iconic Greek musician well-known for his powerful songs, is credited for reviving 'rebetika' (the Greek blues) in Greece. Born in Nea Kokinia, Piraeus, his father was Loukas Dalaras, a rebetiko singer.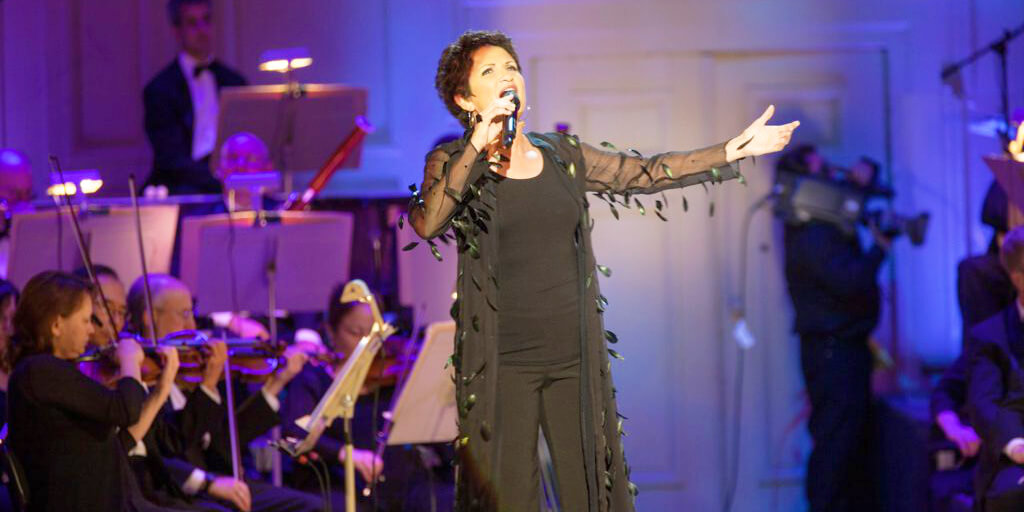 With a successful career spanning 40 years, Alkistis Protopsalti has worked with some of the greatest Greek and foreign composers including, Dimos Moutsis and Goran Bregovic and has performed Greek music at some of the most famous theatres in the world.
Find more events on in Athens.