Where:
Odeon of Herodes Atticus, Acropolis
Why Go:
Relive this classic love story
The ballet and orchestra of the National Opera of Odessa comes to Athens to perform Ludwig Minkus' masterpiece, Don Quixote beneath the glow of the Acropolis.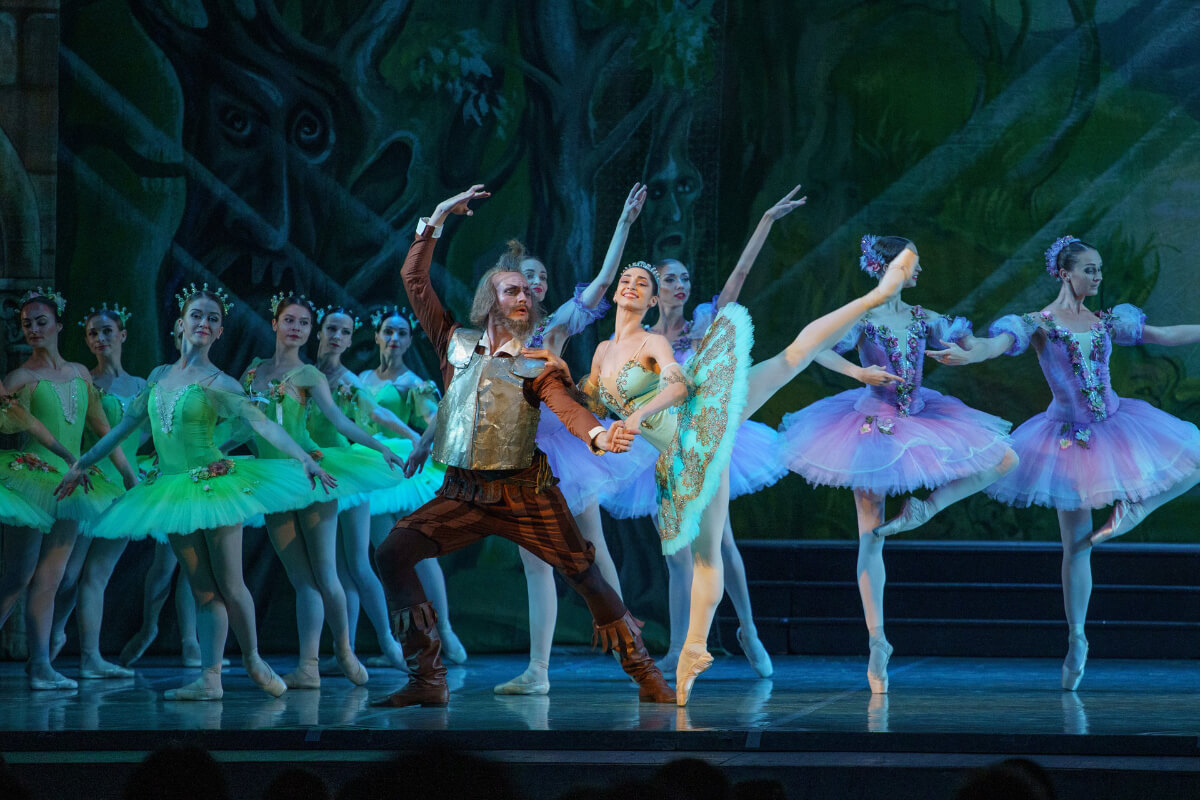 First presented in 1869 at the Bolshoi Theatre in Moscow, the story of the ballet draws mainly upon the second volume of Miguel de Cervantes' famous novel, Don Quixote and focuses on the love between Quiteria (Kitri in the ballet) and barber Basilio.
The National Opera of Odessa will perform with 150 of its ballet and orchestra members, as part of its pan-European tour.

ABOUT THE VENUE
The spectacular open-air theatre of the Odeon Herodes Atticus provides a magical setting beneath the slopes of the Acropolis. The marble auditorium seats 4680 people and has hosted legendary performances by Frank Sinatra, Maria Callas and Luciano Pavarotti to name a few.
Find more events on in Athens.