Where:
Odeon of Herodes Atticus
When:
14th September 2017
Why Go:
A 40 year anniversary tribute to Callas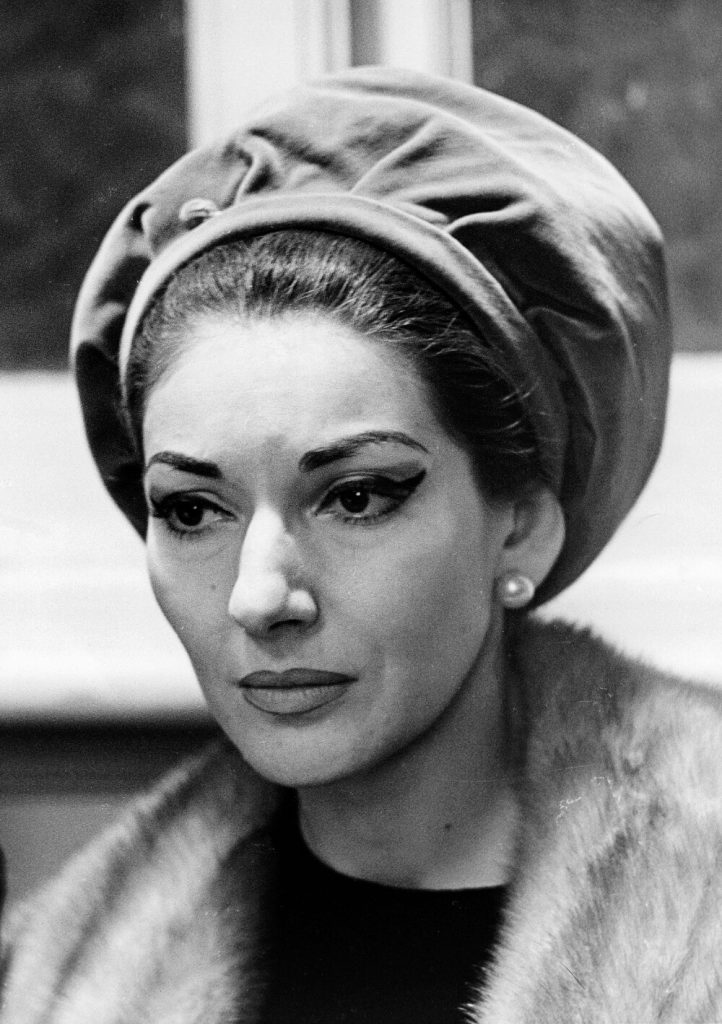 The Greek National Opera (GNO) presents an opera gala on 14th September at the Odeon of Herodes Atticus to honour the memory of the leading Greek soprano, Maria Callas, who died 40 years ago on 16th September, 1977.
Callas graced the stage of the Odeon as a young woman singing the lead role in Beethoven's Fidelio and Kalomoiris' The Master Builder.
GNO's renowned international sopranos Cellia Costea, Myrtò Papatanasiu and Christina Poulitsi will sing arias from popular operas by Verdi, Gounod, Delibes, Puccini, Giordano, Donizetti, Bellini, which Callas marked with her performances. Elias Voudouris will conduct.
Read about the exhibition on now, that pays tribute to the late opera diva.
Find more events on in Athens.