Where:
Odeon of Herodes Atticus
When:
16th September 2023
Why Go:
A tribute to Maria Callas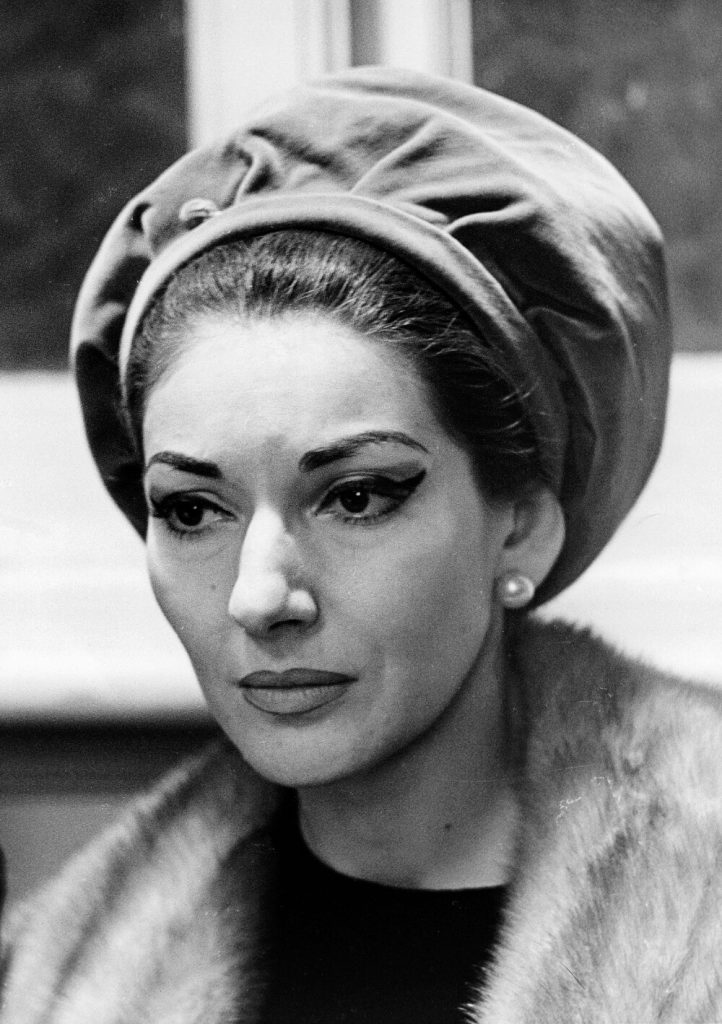 The Greek National Opera (GNO) presents an opera gala at the Odeon of Herodes Atticus to honour the memory of leading Greek soprano, Maria Callas.
Four acclaimed sopranos of global standing; Anna Pirozzi, Catherine Foster, Vassiliki Karayanni and Nina Minasyan will perform arias that Callas herself performed during her historic appearances at the Odeon in 1944 and 1957.
2023 is the centennial anniversary of Maria Callas' birth and to mark the occasion, the GNO is presenting a series of events in honour the great soprano of the 20th century.
The gala is to be conducted by the internationally acclaimed French maestro Philippe Auguin, formerly the Music Director of the Washington National Opera.
ABOUT THE VENUE
The spectacular open-air theatre of the Odeon Herodes Atticus provides a magical setting beneath the slopes of the Acropolis. The marble auditorium seats 4680 people and has hosted legendary performances by Frank Sinatra, Maria Callas and Luciano Pavarotti to name a few.
Find more events on in Athens.