When:
21 & 22 December 2019
Why Go:
Celebrate the music of Edith Piaf
Jil Aigrot, the voice of Edith Piaf in the Oscar winning film 'La Vie en Rose', returns to Gazarte in Athens to present her unique interpretation of the passionate love songs of the legendary French vocal artist.
The impressive audio-visual production 'Edith Piaf the Show' reveals Piaf's stormy life, from a poverty stricken neighbourhood of Paris, to the peak of her career in the world's largest concert halls, and revives our memories of the great songs which she harnessed with her unforgettable voice.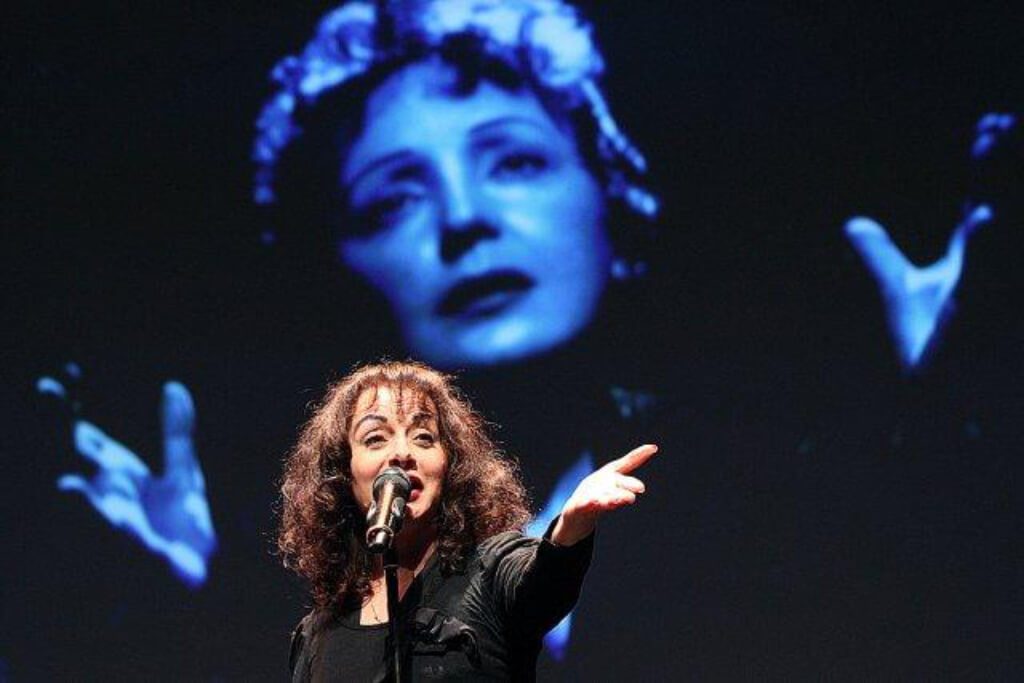 The talented Jil Aigrot pays tribute to the legendary French artist, through the power of her own voice and the precision of her interpretation. Songs such as 'La Vie en Rose', 'Non, je ne regrette rien', and 'La Foule', capture the portrait of a great artist, and lead us to reflect on the joys and intensity of love this Valentine's Day.
THE VENUE – GAZARTE
Gazarte is a multi-level creative space located in Gazi, a short drive from the centre of Athens that regularly hosts live performances on their rooftop terrace that has Acropolis views and a panoramic outlook over Athens. It also presents large concerts on their main stage. The surrounding area of Gazi is also worth exploring, with a great mix of street food, restaurants and bars that remain open until late.