Where:
Odeon of Herodes Atticus
Why Go:
An iconic stage for an iconic performer
George Dalaras and the İzmir State Symphony Orchestra will give a breathtaking concert at the Odeon of Herodes Atticus in Athens as part of the 2019 Athens and Epidaurus Festival.
Repeating the concert that was originally presented at the Ahmed Adnan Saygun Hall in İzmir, as part of a cultural collaboration between the cities of İzmir and Nea Smyrni, the old and the new Smyrna respectively.
Also featuring, Aspasia Stratigou and Greek soloists: Giorgos Papachristoudis (piano), Giorgos Matsikas and Konstantinos Gedikis (bouzouki), Christos Zervas (guitar) Apostolos Vangelakis (wind instruments), Andreas Katsigiannis (santur) and Manos Grysmpolakis (accordion).
Songs by Greek composers, Mediterranean ballads, traditional songs and songs from Asia Minor, composed by Apostolos Kaldaras, will be performed.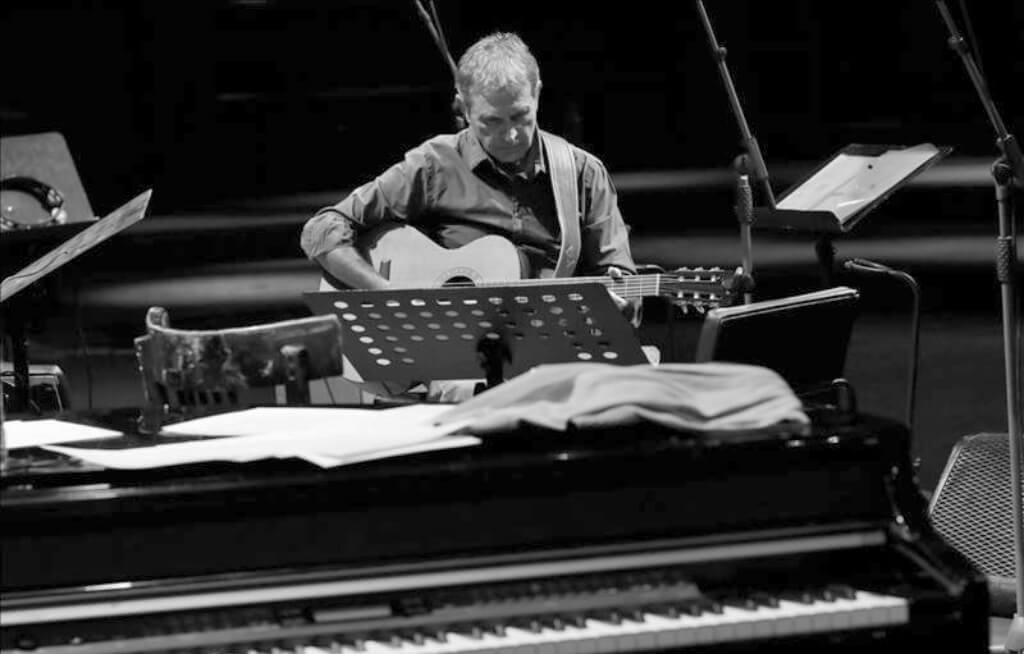 ABOUT GEORGE DALARAS
Georgios "George" Dalaras, is a Greek singer of international fame and has recently been selected as a Goodwill Ambassador for the UN Refugee Agency. Born in Nea Kokinia, Piraeus, his father was Loukas Daralas, a singer of rebetiko.
Find more events on in Athens.