Where:
Odeon of Herodes Atticus
When:
30 September 2019 (SOLD OUT)
Why Go:
For an unforgettable night of Greek music
A breathtaking concert to honour the 50-year musical career of George Dalaras at the Odeon of Herodes Atticus.
Dalaras, an iconic performer and talented musician has become the timeless face of Greek song. He will be joined by other talented performers, colleagues and friends performing unforgettable duets.
THIS PERFORMANCE IS SOLD OUT
Duet Performers: Eleni Vitali, Glykeria, Giannis Kotsiras, Kostas Makedonas, Christos Mastoras, Lavrentis Macheritsas, Dimitris Bassis, Giota Nega, Mariza Rizou, Marina Sati, Babis Stokas, Eleni Tsaligopoulou, Marios Fragoulis, Michalis Hatzigiannis and more!
CREDITS
Orchestrations: Giorgos Dalaras
Directed by: Giorgos Liras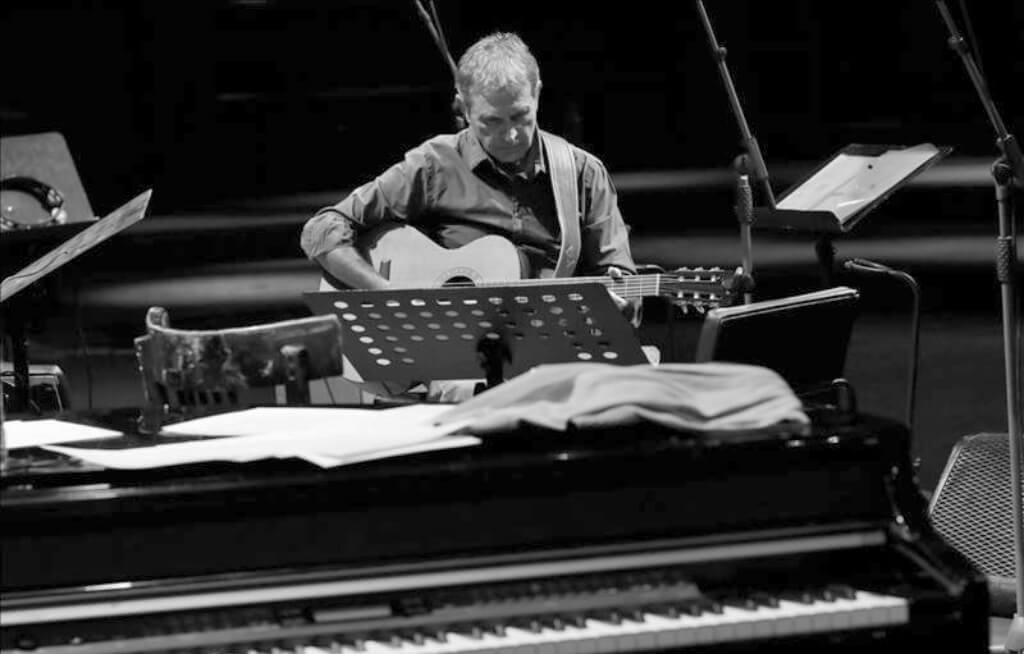 ABOUT GEORGE DALARAS
Georgios "George" Dalaras, is a Greek singer of international fame and has recently been selected as a Goodwill Ambassador for the UN Refugee Agency. Born in Nea Kokinia, Piraeus, his father was Loukas Dalaras, a singer of rebetiko.
Find more events on in Athens.