Where:
Galatsi Olympic Hall
Why Go:
See the magic of Russian tradition
The Moscow State Dance Theatre comes to Athens to perform Gzhel at the Galatsi Olympic Hall.
An extraordinary dance show that invites audiences to embark on an exciting musical journey, exploring various regions of Russia with vivid folk traditions and colourful costumes.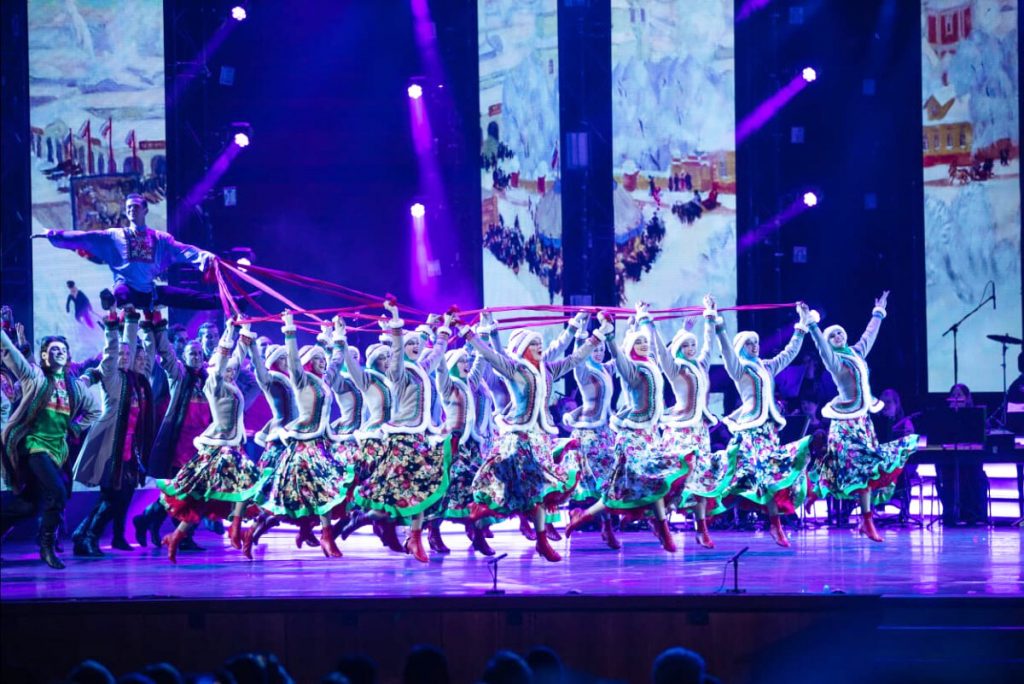 Sixty talented dancers will showcase more than 800 authentic costumes bringing to life the magic of Russian tradition through music and dance.
Find more events on in Athens.