Where:
Byzantine and Christian Museum
When:
On now – 4 February 2019
Why Go:
Explore iconography by one of Greece's great artists
The Byzantine and Christian Museum in Athens presents, Grigoris Baloyiannis, Hagiographer, a new exhibition illuminating the artistic career of George Baloyiannis, one of Greece's great hagiographers.
Baloyiannis revived iconography with his new ideas in Byzantine themes. He adopted the broad style of the 'Macedonian School' with its bright and powerful colours.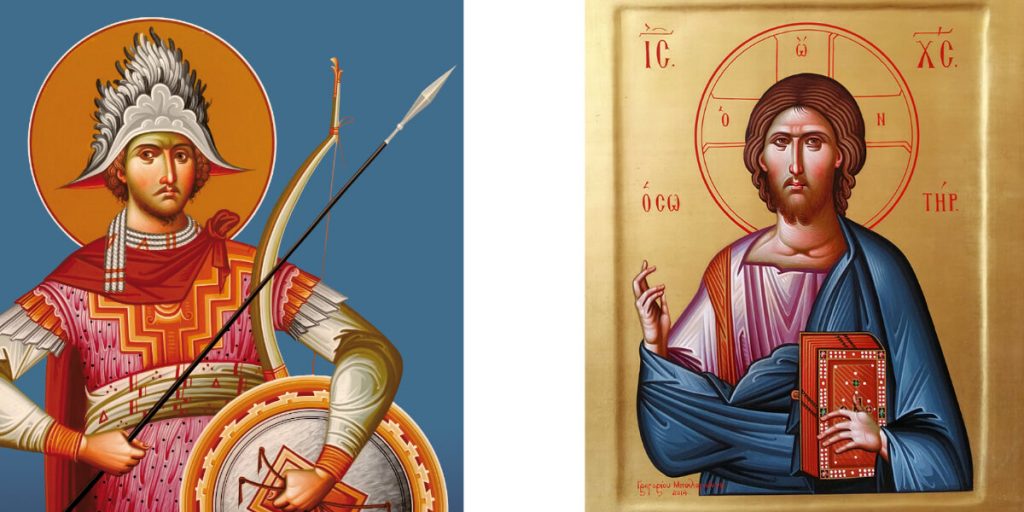 As a student and associate of the great icon painter, Fotis Kontoglou, he assisted in the hagiography of the church of Agios Nikolaos in Patission Athens, between 1963-1965 and also painted images and icons in numerous other places of worship throughout Greece including, Agia Sophia (Athens – Psychiko 1973), Agios Eleftherios (Athens – Chalandri 1998-2001) Agios Spyridonas (Kefalonia 1968) among others.
Find more events on in Athens.