Where:
Technopolis of Athens
When:
12 September 2020 - CANCELLED
Why Go:
See these musical legends LIVE
British rock band, Jethro Tull return to Athens, performing from their legacy of 50 years of music once again, making them one of the few international acts of this size allowed to perform this summer.
THIS EVENT HAS BEEN CANCELLED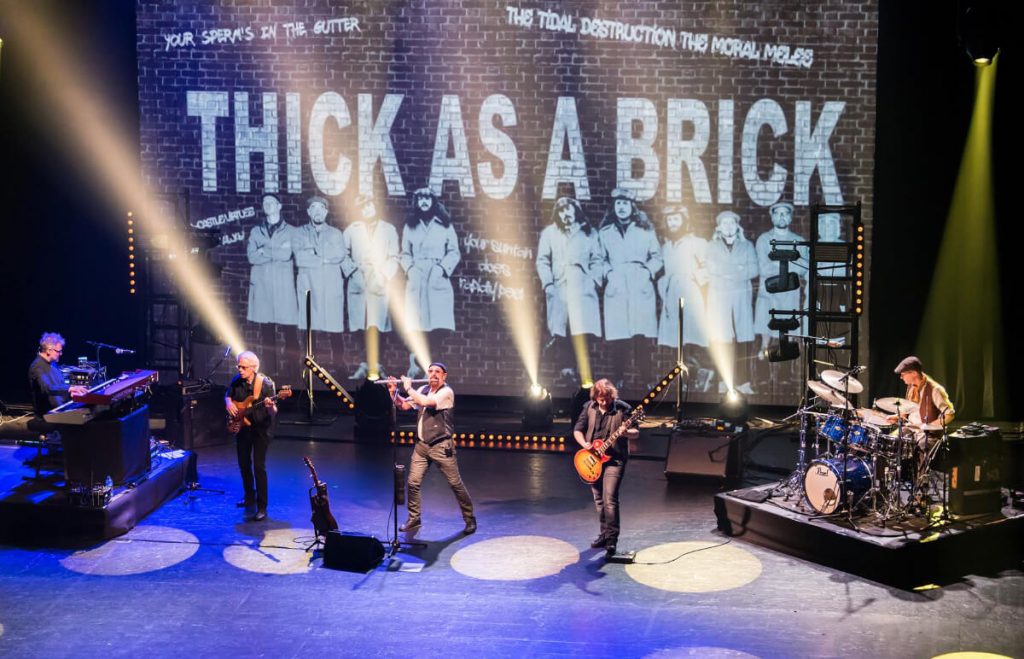 Led by lead vocalist, flautist and acoustic guitarist Ian Anderson, Jethro Tull have influenced generations of rockers throughout their long and fruitful career. The eccentric band from Luton is considered one of the greatest rock bands of all time with their diverse style that encompasses blues and hard rock. Their music is heightened by elaborate arrangements and Anderson's masterful flute-playing.
In this single appearance, Jethro Tull will revisit the music from their long career, with half a century of musical flashbacks, in an evening that is bound to be unforgettable.
ABOUT JETHRO TULL
Jethro Tull's first albums that were released between 1968 to 1972 including Stand Up, Aqualung, Thick as a Brick among others, established the group within the progressive rock genre, solidified further with their classic rock anthems, Locomotive Breath and Too Old to Rock 'n' Roll Too Young to Die. They have sold an estimated 60 million albums worldwide – among them, eleven gold and five platinum. Current band members include; Ian Anderson (vocals, flute, guitar, bouzouki and harmonica), David Goodier (bass guitar and double bass), John O'Hara (orchestral conductor, piano, keyboards and accordion), Scott Hammond (drums and percussion) and Florian Opahle (guitar).

Find more events on in Athens.