When:
19 December 2019 - SOLD OUT
Why Go:
See the hilarious stand up comedian LIVE
Internationally acclaimed Australian comedian, Jim Jefferies comes to Athens as part of his "Night Talker Tour" this December.
The hilarious comic who is now world-famous, after two successful stand-up specials on Netflix and launching his own show on Comedy Central. Jefferies did several years of stand-up in the UK before relocating to LA and was notorious for his outrageously crude jokes.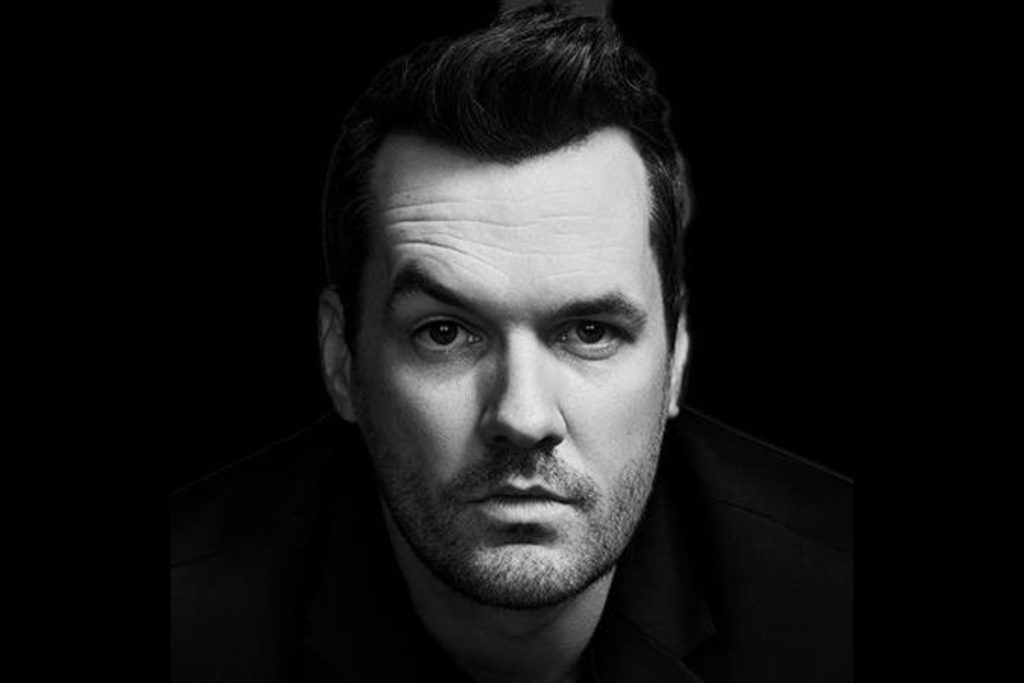 His prominence recently skyrocketed after his routines about Donald Trump and gun control. Don't miss the man with no filter performing for one night only in Athens.
Find more events on in Athens.