Where:
OACA - Olympic Indoor Hall
Why Go:
See the legendary tenor LIVE
After a historic career spanning decades, with millions of records sold and countless performances around the world, Spanish tenor José Carreras will perform in Athens as part of his farewell tour – celebrating and saluting a remarkable career.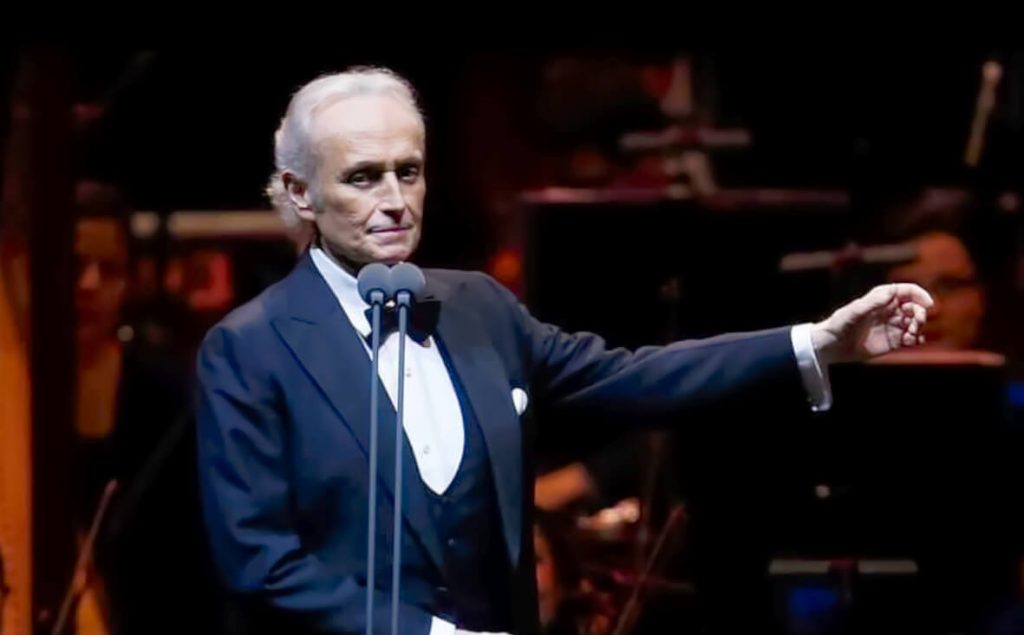 The famous tenor will showcase some of his favourite pieces accompanied by the ERT Symphony Orchestra of 70 musicians, marking his last show in Greece.
Celebrated for his expressive voice, Carreras will always be remembered as part of 'The Three Tenors' (Plácido Domingo, Luciano Pavarotti and Carreras) and heralded for his performances in the operas of Verdi and Pucci.
TICKETS GO ON-SALE AT 10:00AM GREEK TIME (EET) ON FRIDAY 12 JULY
Find more events on in Athens.