Where:
Piraeus 117 Academy
When:
13 & 14 July 2019 (Sold Out)
Why Go:
See this infamous comedian live
Award-winning American comedian Louis C.K. (Louis Székely) comes to Athens to perform his sell-out stand-up comedy at the Piraeus 117 Academy.
This event is sold out
Having won several accolades including six Emmy awards, he is considered one of the best stand-up comedians of all time. He began his career in the 1990s and went on to write material for the likes for David Letterman, Conan O'Brien and Chris Rock. He finally starred in his own show, HBO's 'Lucky Louie' to much acclaim.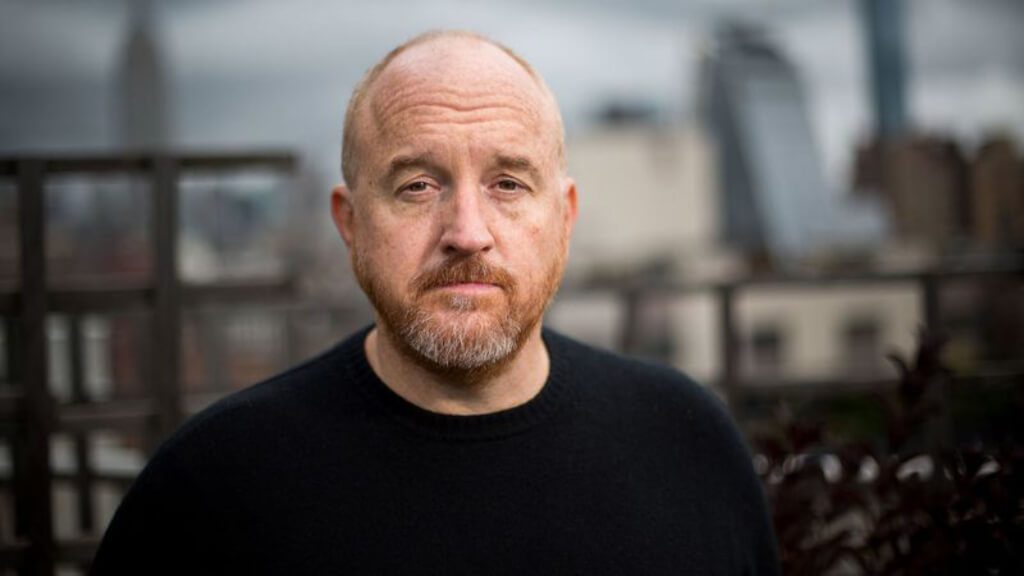 CK has released over eight stand-up specials including 'Shameless', 'Chewed Up', 'Hilarious, Word – Live at the Carnegie Hall' (audio), 'Live at the Beacon Theater', 'Oh My God, Live at the Comedy Store' and most recently, Louis CK 2017.
Louis is the creator, writer, director, and star of the Peabody Award-winning shows 'Louie' and 'Horace and Pete'. In January 2015, CK became the first comedian to sell out Madison Square Garden three times for the same tour.
Be quick – first night already sold out!
Find more events on in Athens.