Where:
Odeon of Herodes Atticus, Acropolis
Why Go:
For a magnetising night of music
Italian soul and jazz singer Mario Biondi returns to Athens to perform his most popular songs at the Odeon of Herodes Atticus.
With his deep and sentimental voice, Biondi will travel to the era of the great music halls, while preserving his modern Italian temperament.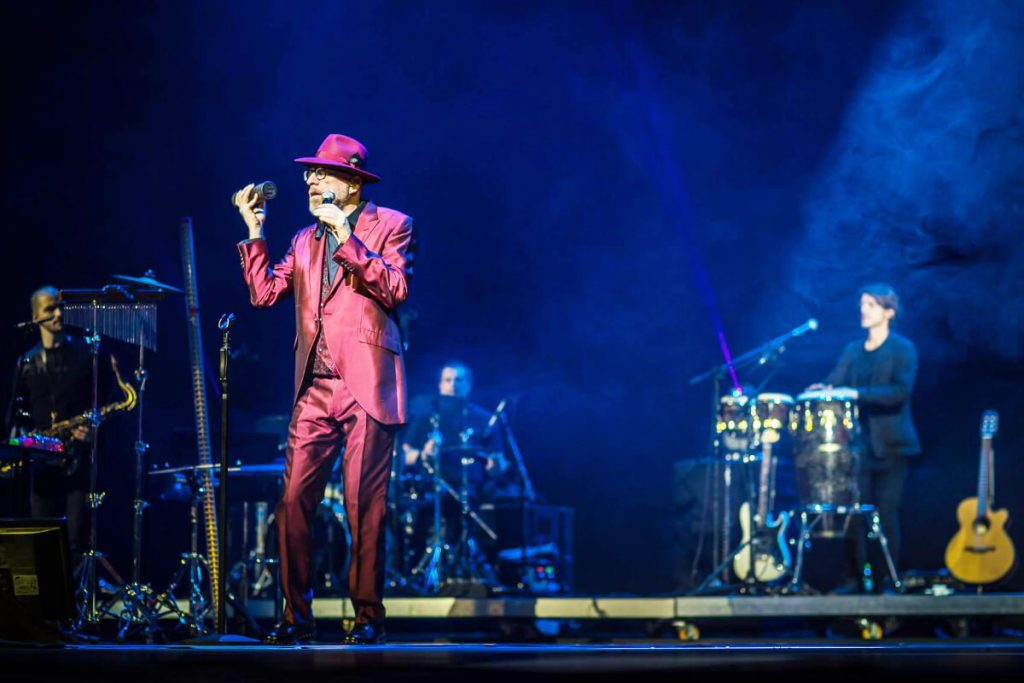 Whether singing jazz or soul, his rich orchestrations and melodies, as well as his unparalleled style will create a magnetizing and unforgettable evening of music beneath the glow of the Acropolis.

Find more events on in Athens.