Why Go:
See this acclaimed British band LIVE
British instrumental band, Portico Quartet returns to Athens to play one night only at Gazarte in Gazi. Fresh off the launch of their latest album, Art in the Age of Automation, the band are renowned for their use of the Hang, a modern percussion instrument. Portico Quartet fuse jazz, electronics with intense elements of live improvisation to create their unique cinematic and seductive sound.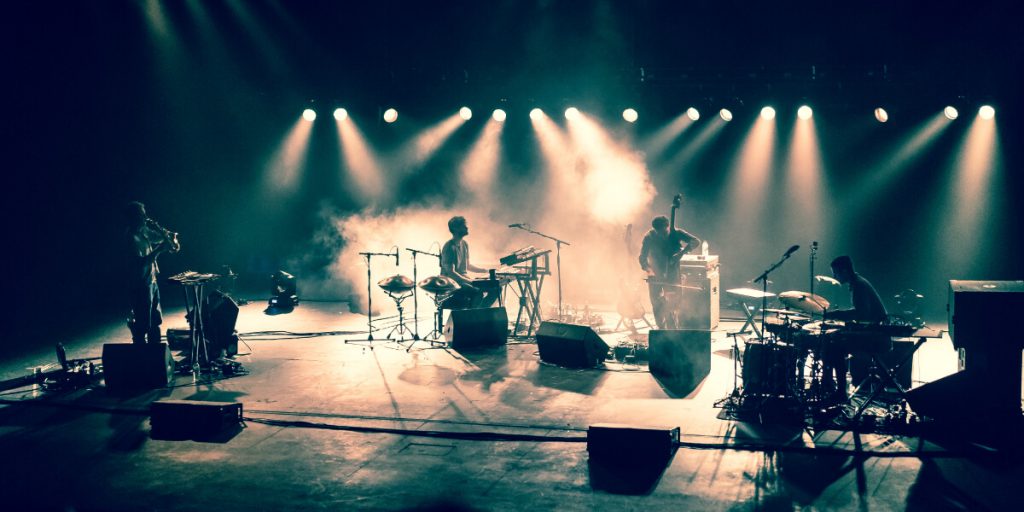 About Portico
Self-taught and self-made, Portico was formed in London in 2005, beginning their musical journey with countless live sets in pubs, bars and festivals. In 2007 they released their first official album "Knee Deep in the North Sea" (Best Album 2007 – Time Out / Vortex / Babel Label) and a year later they were nominated for the Mercury Prize. Their second album, "Isla", was recorded in the legendary Abbey Road studio (2009, Real World) with producer John Leckie (Radiohead, Stone Roses) winning critical acclaim, while the next title "Portico Quartet" World followed in 2012. They return with their fourth album "Art In The Age of Automation".
The Venue
Gazarte is a multi-level creative space located in Gazi, a short drive from the centre of Athens that regularly hosts live performances on their rooftop terrace that has Acropolis views and a panoramic outlook over Athens. It also presents large concerts on their main stage. The surrounding area of Gazi is also worth exploring, with a great mix of street food, restaurants and bars that remain open until late.
Find more events on in Athens.