Where:
Lycabettus Theatre
When:
16 & 21 September 2023
Why Go:
To see this much-loved Greek band LIVE
Greek rock band, Pyx Lax, returns to the Lycabettus theatre inaugurating its re-opening for two nostalgic nights on Lycabettus Hill.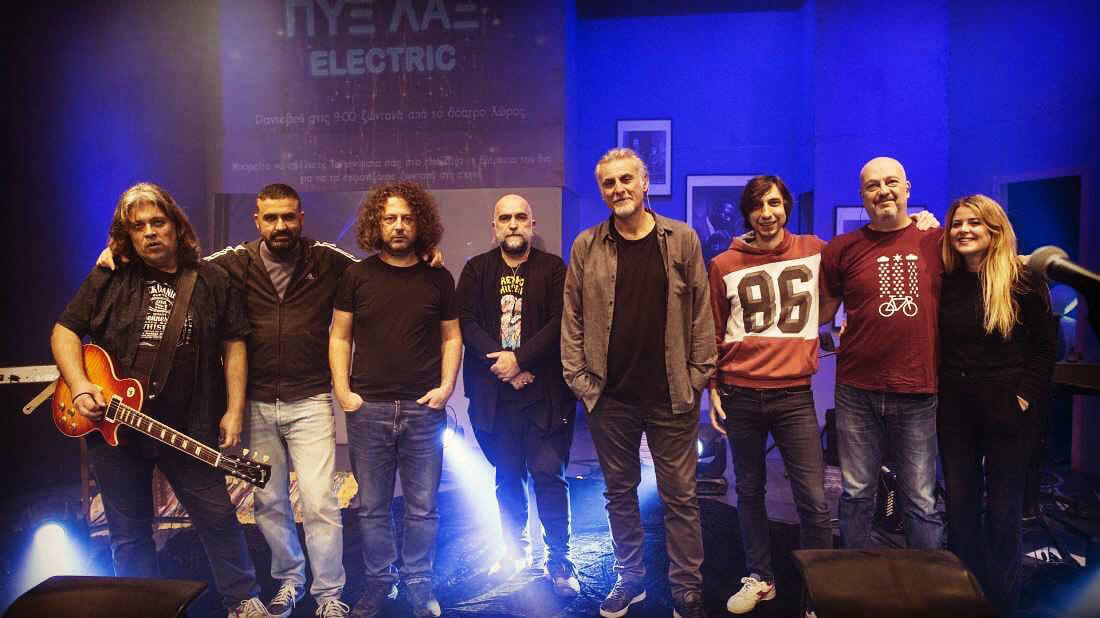 Originally formed in 1989 (disbanded in 2004) they released their first recording in 1990 to critical and commercial acclaim. They will perform their greatest hits.

ABOUT THE VENUE
Having hosted more than 1000 concerts during its 43-years in operation, the iconic Lycabettus theatre boasts panoramic views over Athens, perched on a landing just below the summit of Lycabettus Hill.
Find more events on in Athens.