Where:
Odeon of Herodes Atticus, Acropolis
Why Go:
Hear one of the world's greatest symphony's on a magical stage
The internationally acclaimed conductor Riccardo Muti returns to the Odeon of Herodes Atticus leading Italian and Greek musicians and choristers in Beethoven's ever-popular Symphony No. 9 at this year's Athens and Epidaurus Festival.
After concerts in cities as diverse as Sarajevo, Beirut, Jerusalem, Cairo and Tehran, Muti's musical project, 'The Roads of Friendship' has chosen Athens, as its next destination.
Muti, one of the greatest conductors in the world, with numerous awards to his name has conducted major orchestras, among them, the Berliner Philharmoniker, the Wiener Philharmoniker and the Chicago Symphony Orchestra. He also enjoys a long and close collaboration with the Salzburg Festival.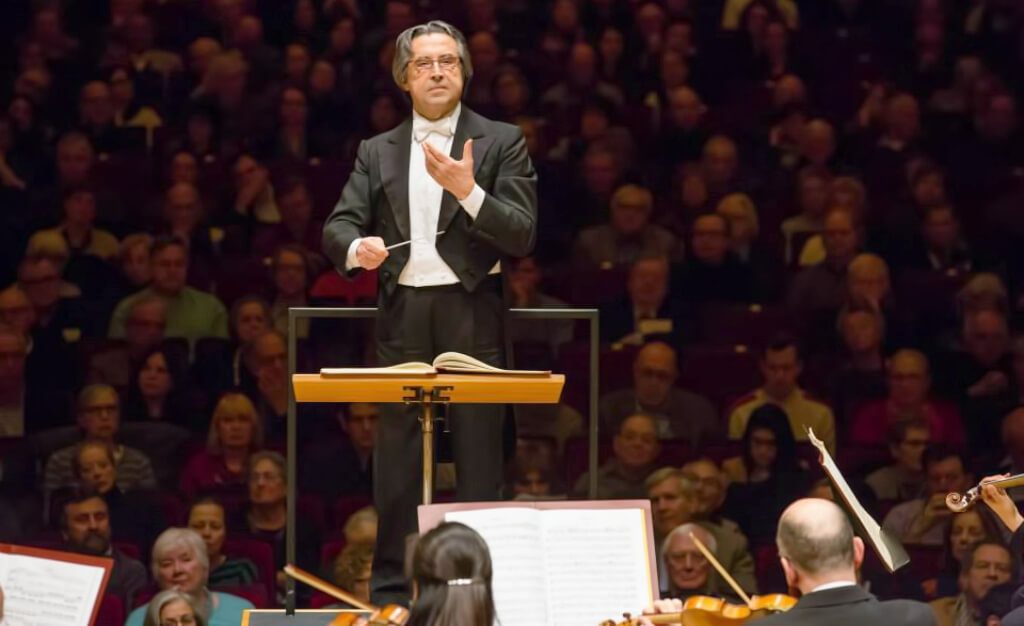 The concert will feature musicians from the Athens State Orchestra, the Thessaloniki State Symphony Orchestra, the ERT National Symphony Orchestra and Chorus, the Coro Costanzo Porta choir, and the Athens Choir.
Find more events on in Athens.