Where:
National Theatre of Greece
When:
On now – 24 February 2019
Why Go:
See this classic play on stage
The National Theatre of Greece in Athens presents Tonight We Improvise, a production based on a theme by Luigi Pirandello paired with music by Oscar-winning composer Manos Hadjidakis, with a new impetus by director Dimitris Mavrikios and conductor Nikos Kypourgos.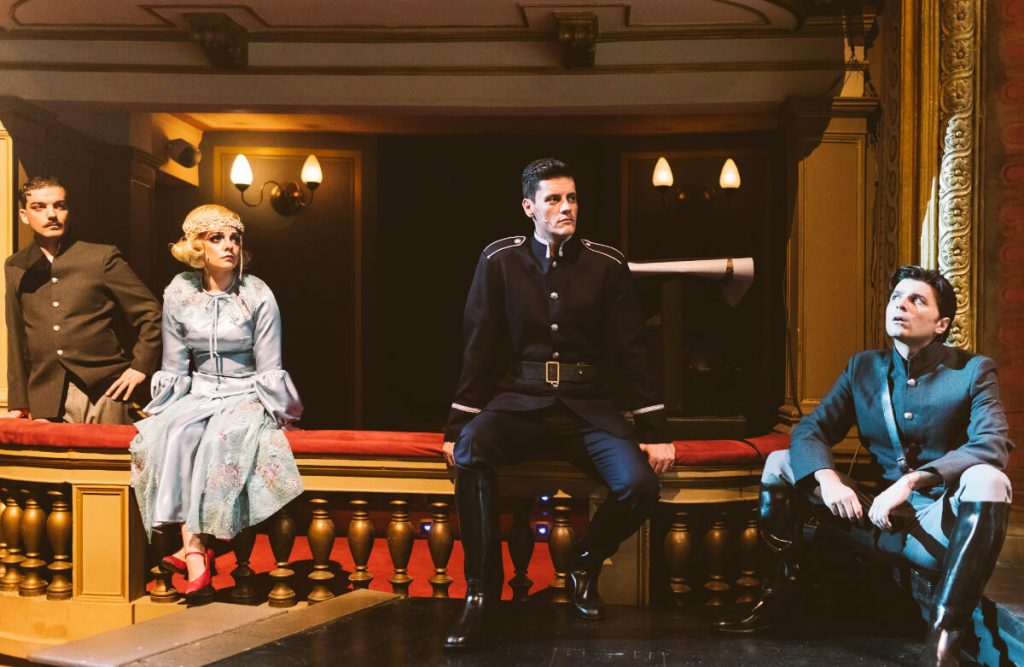 Mavrikios, who has an in-depth knowledge of Pirandello's works, brings the Sicilian dramatist work to life. The play, investigates the theme of confusion between imagination and reality.
ABOUT TONIGHT WE IMPROVISE
Tonight We Improvise is a play by Italian dramatist, novelist, poet and short- story writer Luigi Pirandello. Like his play 'Six Characters in Search of an Author', it forms part of his "trilogy of the theatre in the theatre." It premiered in 1930 in a German translation in Königsberg, and had its first Italian performance in Turin on April 14, 1930. Pirandello was awarded the 1934 Nobel Prize in Literature and heralded for being able to turn psychological analysis into theatre.
Why Athens Tip: Performed in Greek. English subtitles available every Friday, Saturday & Sunday
Find more events on in Athens.