Where:
Benaki Museum Ghika Gallery
When:
On now until 4 May 2019
Why Go:
See every day Athens captured during the 19th cent
Holiday Snaps is a collection of photographs by distinguished photographer Alexander Lamont Henderson (1838-1907), on display at the Benaki Museum's Ghika Gallery in Athens.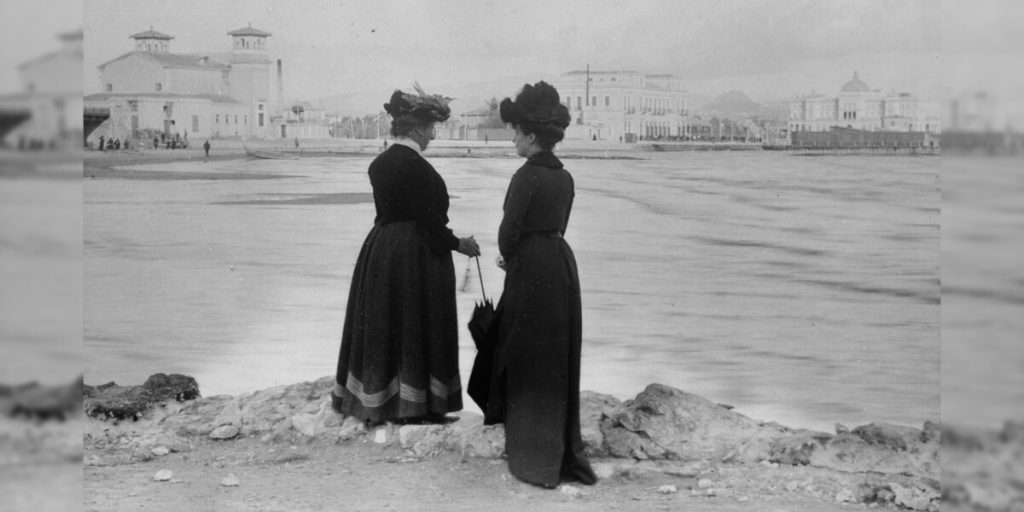 The exhibition consists of photographs taken during Henderson's visit to Greece in 1904. His camera did not follow the iconographic stereotypes of the time and disregarded the systematic recording of ancient monuments. In addition to panoramic views of Athens, showing newly built neoclassical mansions, Henderson captured social and everyday life of the city, with images of street vendors being particularly prominent. The views from the royal palaces of Athens and Tatoi are of particular interest, as they recorded for the first time their original interior decoration.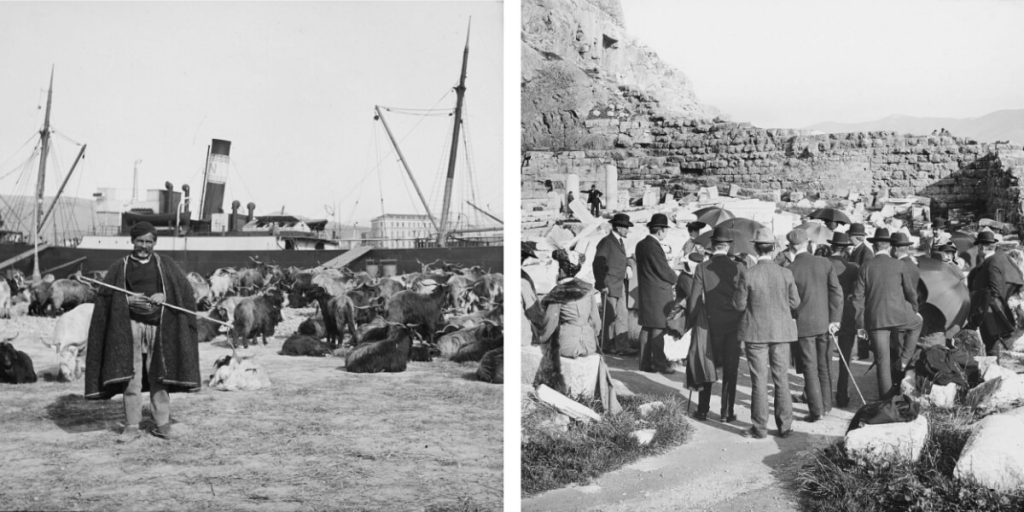 Leaving the confines of the city of Athens, Henderson toured Faliro and the port of Piraeus, where he captured unique snapshots of vibrant everyday life. His Greek tour concluded with a short visit to Chania and Patras.
The images are held today in the collection of the Benaki Museum Photographic Archives thanks to the generosityof Mr Petros Tsebelis.
ABOUT ALEXANDER LAMONT HENDERSON
Alexander Lamont Henderson was born in Edinburgh in 1838 and was particularly active within British photographic life. Between 1860 and 1887 he owned two studios on King William Street in central London and in Amersham. He was a member of the Royal Photographic Society and a founding member of the London & Provincial Association; furthermore, he often penned articles in the British Journal of Photography on the technique of photography.
In 1884, Queen Victoria awarded him with a Royal Warrant. As a Royal Warrant holder, he was allowed to depict moments from the everyday life of the royal family. After the death of Queen Victoria in 1901, Henderson retired. It was then that he made a series of photographic tours to countries such as France, Italy, Spain, Greece, Portugal, Algeria, Egypt, Turkey and Australia.
Find more events on in Athens.