Where:
Odeon of Herodes Atticus, Acropolis
When:
6 September + 6 October 2023
Why Go:
See this ultimate Greek star LIVE, at an iconic venue
Greek singing sensation, Anna Vissi will perform her most significant songs, beneath the Acropolis in a milestone concert.
As one of the most acclaimed, multi-awarded and beloved artists, Vissi will celebrate her 50 year career in music at the iconic Odeon of Herodes Atticus.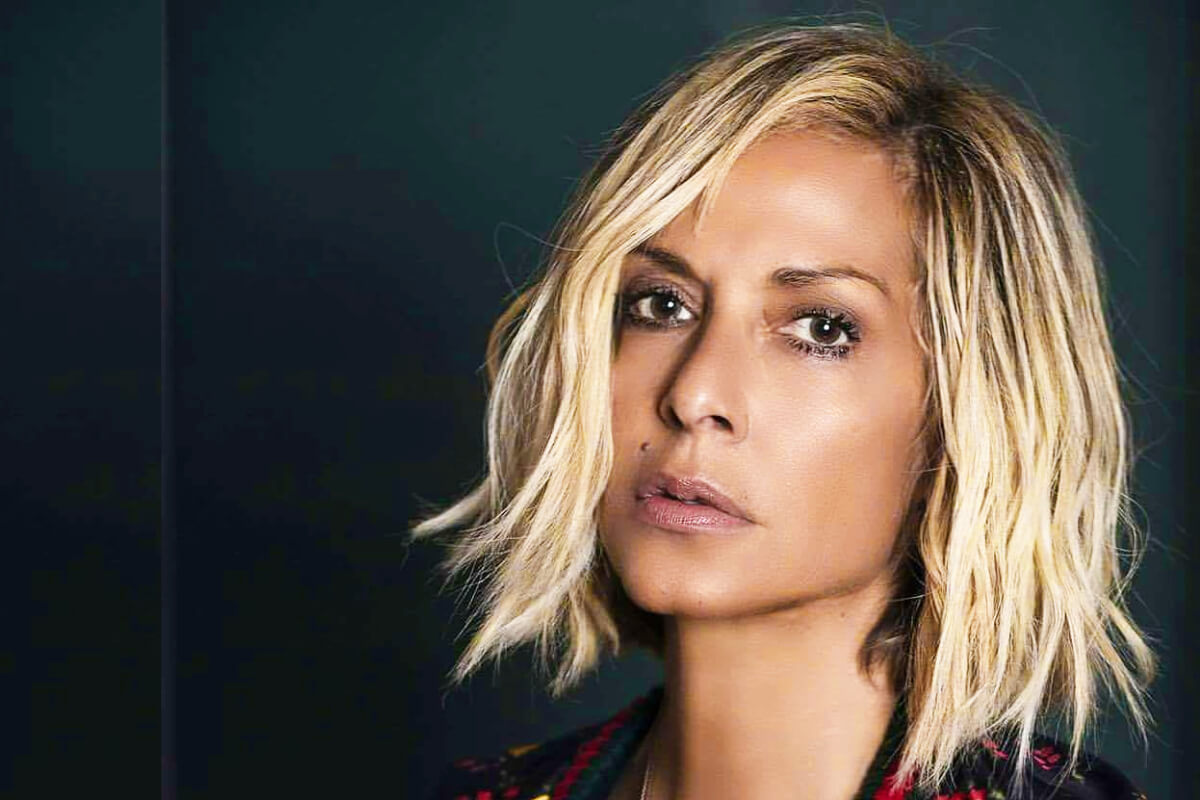 She will be accompanied by the "Philharmonia" Diverse Music Ensemble under the direction of Alexios Priftis, the 40-member Academic Youth Choir of Athens, and the award-winning pianist Victoria Fioralba Kiazimi. Members of Anna Vissi's band will also perform during the evening.

Find more events on in Athens.