Why Go:
Hear this raw dynamic talent LIVE
Beth Hart, the outstanding American singer/songwriter returns to Greece, after a four year absence, for a unique appearance at the Vrachon Theatre in Athens.
With her distinctive husky voice and her dynamic stage presence, Beth Hart has won over international audiences with her signature compositions and her unique interpretations that carry her inimitable stamp on them.
The media instantly drew comparisons between her and Amy Winehouse with a propensity for banned substances, a tendency to self-destruct and an indisputable talent. However, in the interim period between the start of her career and her decision to go into detox for her addictions, Hart has proved herself to be much stronger.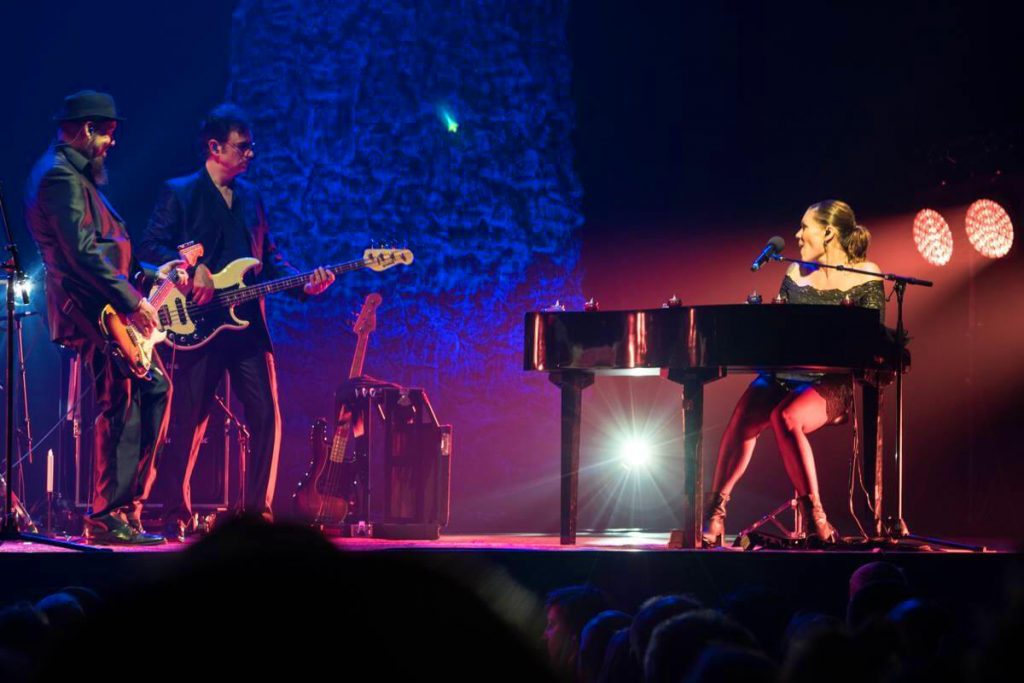 The past three years have been the best of her career to date, releasing two personal albums and a cover album, 'Black Coffee' in which she sings alongside Joe Bonamassa.
In her long-awaited concert in Athens, Hart will perform songs from across her career, as well as some of her most recently released tracks.
Find more events on in Athens.