Why Go:
Hear one of the great jazz artists of our time - LIVE
The charismatic Bill Laurance presents tracks from his new album at Gazarte's rooftop stage in Athens.
Despite already holding three Grammy Awards, Bill Laurance seems determined to set his goals even higher. A founding member of the world renowned Snarky Puppy band, composer, orchestral organiser, producer and multi-instrumentalist, the 38 year old British artist blends electronic elements with acoustic instruments, to create unique musical compositions.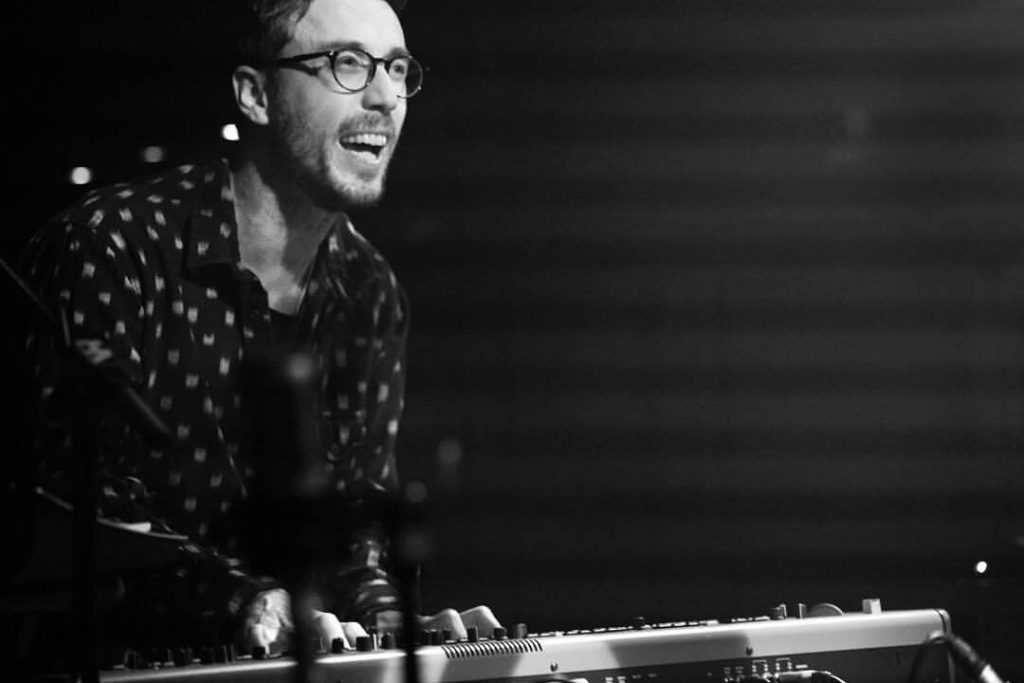 His goal is to constantly reinvent his musical identity.  For one night only, Laurance will pay homage to his long and fruitful career and will perform his 5th solo album 'Cables', scheduled for release later this year.
Throughout his career, he has worked with prominent artists and bands such as David Crosby, Morcheeba, Salif Keita, Bobby McFerrin and Susana Baca and has been hailed by the international press as a hot star in the British music scene.
THE VENUE – GAZARTE
Gazarte is a multi-level creative space located in Gazi, a short drive from the centre of Athens that regularly hosts live performances on their rooftop terrace that has Acropolis views and a panoramic outlook over Athens. It also presents large concerts on their main stage. The surrounding area of Gazi is also worth exploring, with a great mix of street food, restaurants and bars that remain open until late.
Find more events on in Athens.