Where:
OACA - Olympic Indoor Hall
Why Go:
See this legendary performer LIVE
Following the release of his latest album 'Shine a Light' earlier this year, Grammy-Award winning artist Bryan Adams comes to Athens to perform LIVE.
With a career spanning more than 40 years, Adams is known for his timeless music with hits including, 'Everything I do, 'Straight from the Heart' 'All for Love', among others.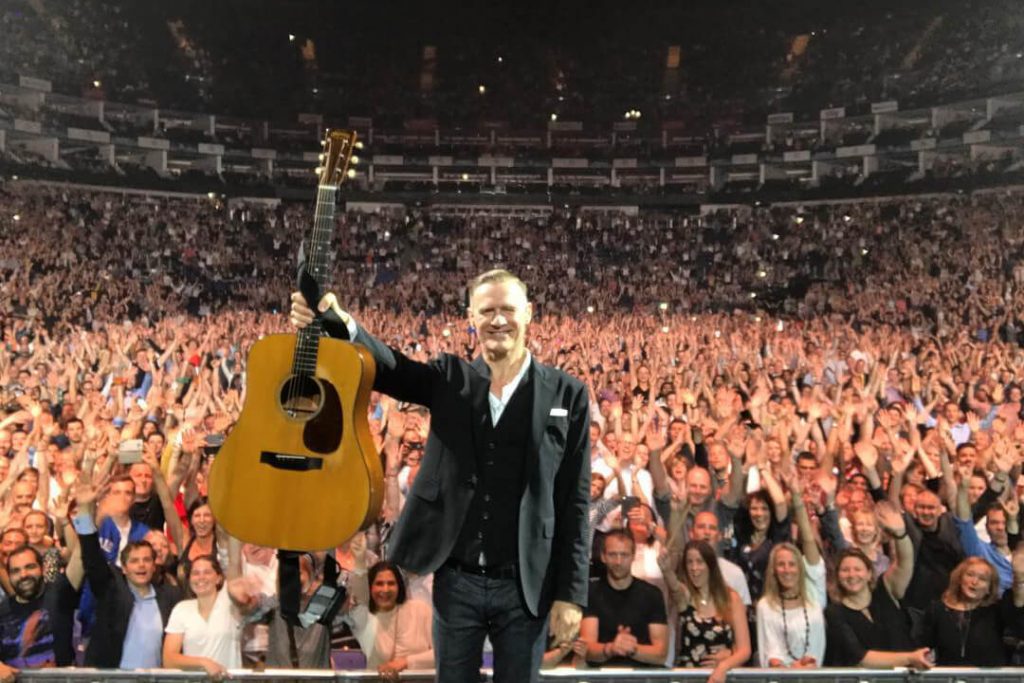 His new album features 12 new songs with a mix of rock, pop and R&B. His duet with Jennifer Lopez "That's How Strong Our Love Is" is expected to be a future all-time classic.

Find more events on in Athens.