Where:
OAKA - Olympic Indoor Hall
Why Go:
See this legendary performer LIVE
Grammy-Award winning artist Bryan Adams returns to Athens once more, kicking off his So Happy it Hurts European tour.
With a career spanning more than 40 years, Bryan Adams is considered one of the most exciting rockers in the world. The incredible dynamics of his voice and his explosive stage presence continue to excite crowds everywhere he performs.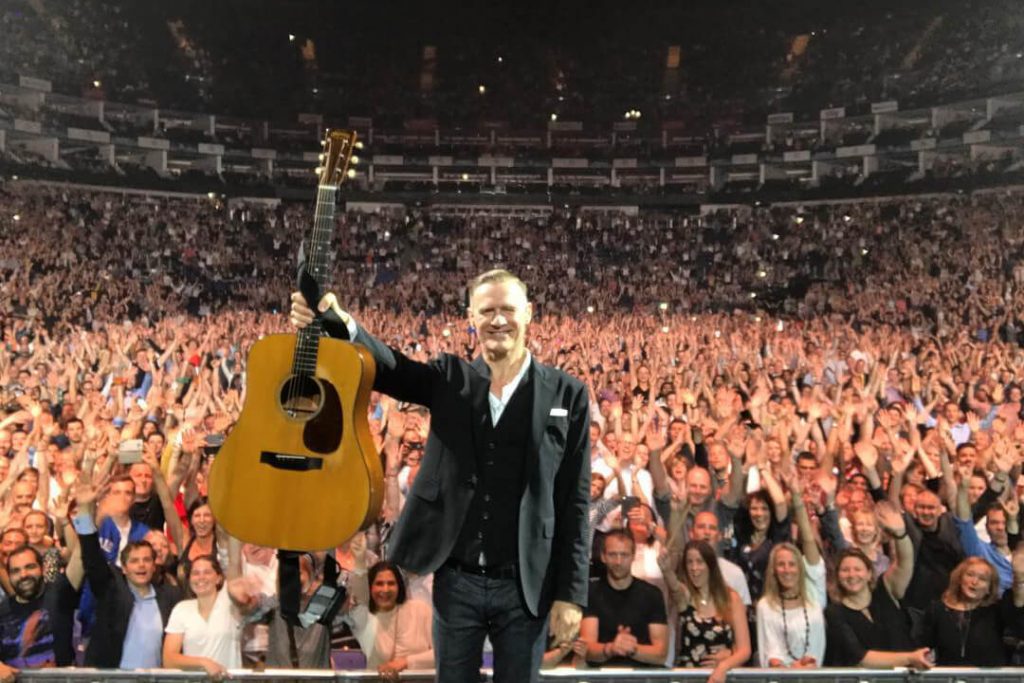 His songwriting has garnered him numerous awards and accolades including three Academy Award nominations, five Golden Globe nominations and a Grammy Award and 20 Juno Awards.
The singer and songwriter has released four new albums in 2022 including, "So Happy It Hurts" (nominated for a Grammy) and "Pretty Woman – The Musical" and will perform in Athens for one night only.

Find more events on in Athens.