Where:
National Theatre of Greece
When:
On now until 12 January 2020
Why Go:
See the magic of Xmas on stage
The magic of Christmas comes to the National Theatre of Greece in Athens in a thrilling musical version of Charles Dickens', A Christmas Carol by the dynamic young Greek director Giannis Moschos, who invites us into the world of dreams and imagination, revealing the true meaning of Christmas.
Dickens' most famous creation, Ebenezer Scrooge, is the most iconic miser in modern Western culture and his trials and tribulations are brought to life in a unique spectacle that will capture the hearts of young and old alike – especially those who are still able to see the world through the innocent eyes of a child.
Scrooge believes in discipline and hard work and disapproves of Christmas. But this year he has to re-evaluate his life and the people around him when forced to confront his past, present and future by three ghostly apparitions. Will the hard-hearted Scrooge be moved by the holiday spirit? And if he is, then who can possibly resist it?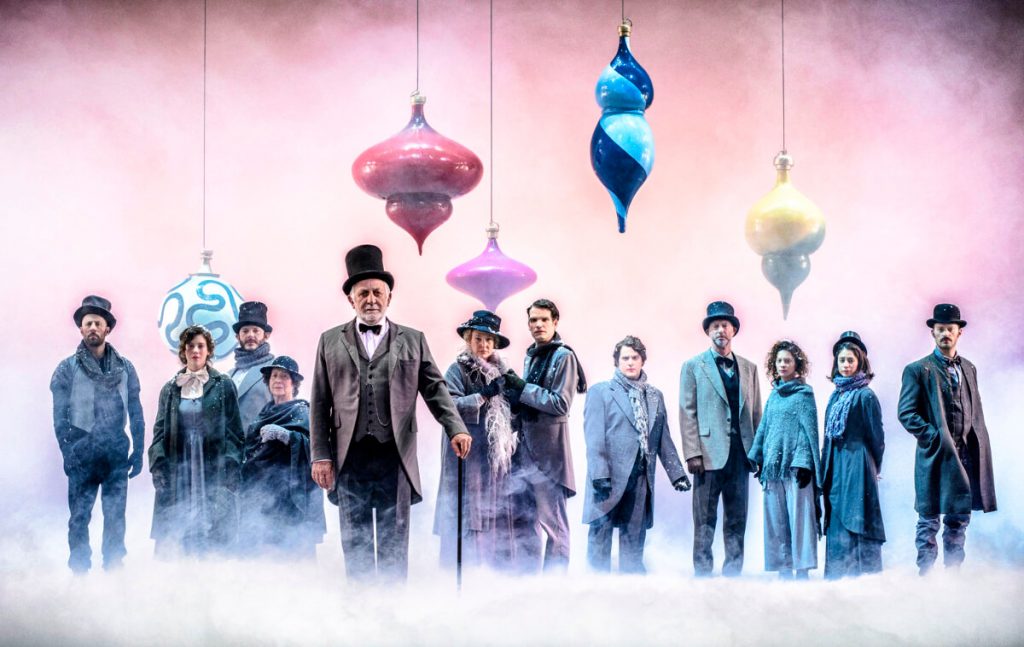 ABOUT CHARLES DICKENS' A CHRISTMAS CAROL
A Christmas Carol, is a novella by Charles Dickens, first published in London in 1843. The treatment of the poor and the ability of a selfish man to redeem himself by transforming into a more sympathetic character are the key themes of the story.
Why Athens Tip: Performed in Greek. English subtitles available on Wednesday, Friday and Sunday.
Find more events on in Athens.