Where:
Athens old airport, Hellinikon
When:
18 July to 4 August 2019 (event cancelled)
Why Go:
Step inside the big top to a whimsical universe
World famous Cirque du Soleil brings the magic of circus to Athens with its latest original production "Bazzar" under its flagship big top tent.
This event has been cancelled – please contact the ticketing agent viva.gr for more information
Cirque du Soleil's 43rd production, Bazzar, was inspired by the colourful and chaotic grand Indian bazaar. With 31 artistes and 62 permanent people, Bazzar is like a small village – an eclectic lab of infinite creativity, where a joyful troupe of acrobats, dancers and musicians, led by their maestro, craft an awe-inspiring spectacle that will captivate audiences of all ages.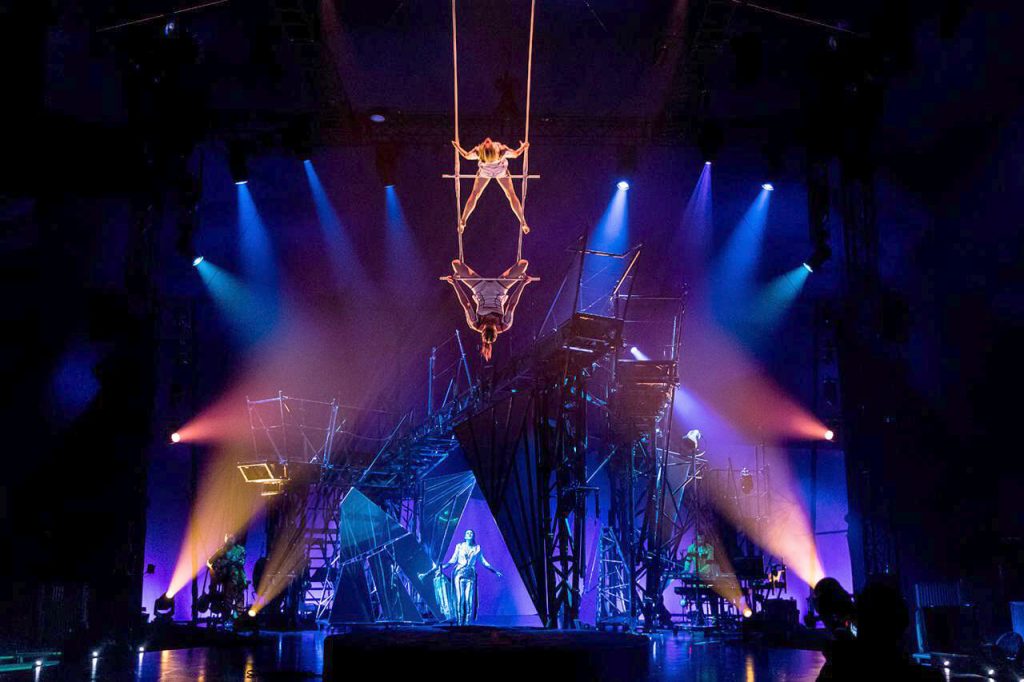 ABOUT CIRQUE DU SOLEIL
Based in Quebec, Cirque du Soleil began as a troupe of street performers in small town Quebec in the 1980s before becoming a household name throughout the world.
They employ more than 4,000 people from 50 different nationalities including more than 1,500 artistes. It has currently 19 shows including big top shows like Bazzar as well as permanent shows in Las Vegas.
Find more events on in Athens.