Where:
Courtyard of the National Bank Greece, Cultural Fdn
Why Go:
See the musical duo transcending cultural barriers
Pianist Agapi Triantafyllidi from Greece and cellist Nil Kocamangil from Turkey are internationally established soloists, famous for their artistic collaboration as Duo Aura. The duo will perform works by Brahms, R. Strauss, Rachmaninoff, and Skalkottas at this years Athens and Epidaurus Festival.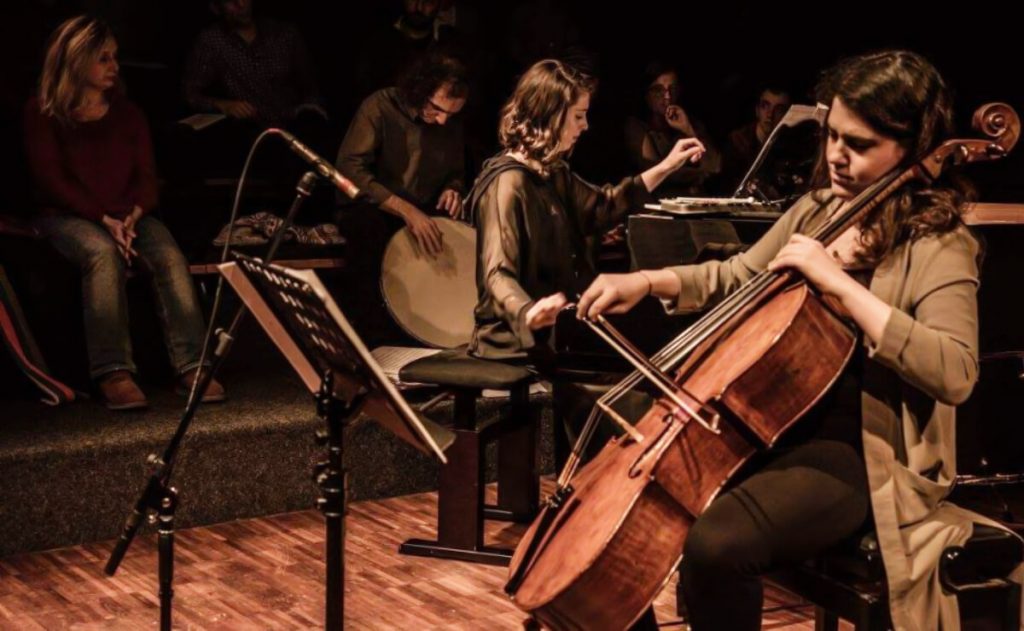 These two young performers are acclaimed all around Europe and have been widely praised by critics everywhere. In 2016, they gave a single concert at the ancient Odeon of Nicopolis, followed by an appearance at the Bodrum Festival in August 2017 and made appearances in festivals in Germany and the Netherlands. Their collaboration is a testament to the fact that music knows no borders and can bring nations together.
Find more events on in Athens.