Where:
Galatsi Olympic Hall
When:
15, 16 November 2019
Why Go:
See the French songstress LIVE
French soprano Emma Shapplin returns to her adoring fans in Athens for two shows at the Galatsi Olympic Hall performing alongside a live orchestra and choir.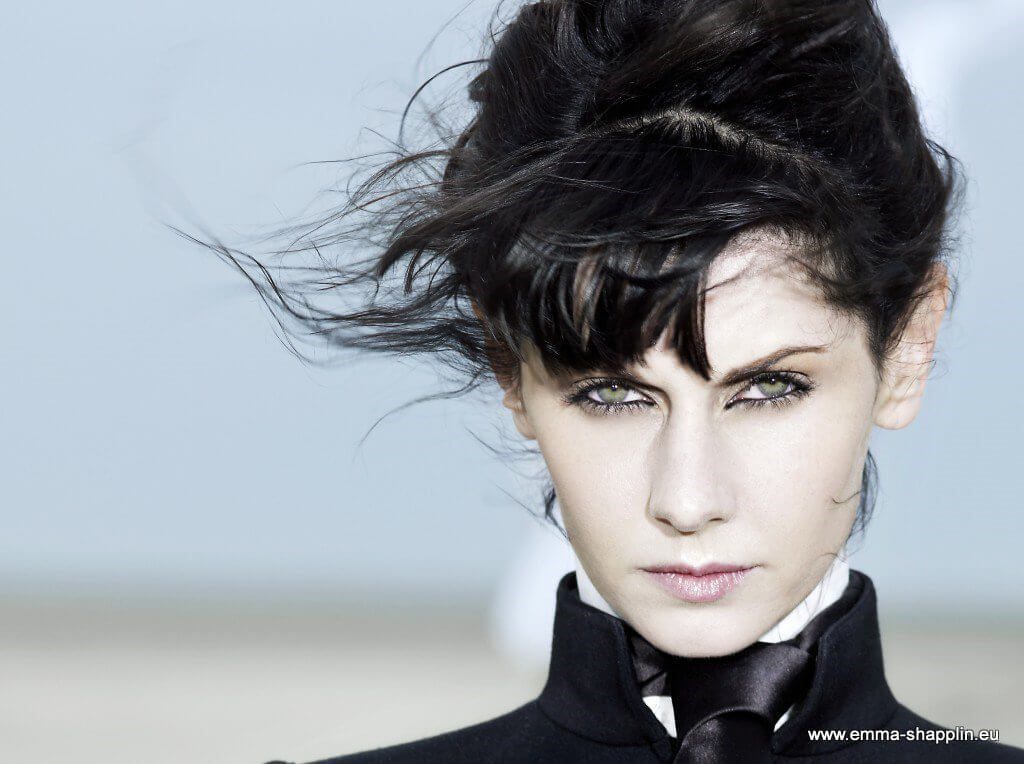 Shapplin began her career in classical music and combines the intensity and emotional charge of the opera with the sensuality and immediacy of pop music.
Her debut album, "Carmine Meo," was released in 1997, followed by 2002's "Etterna," and the more commercial, pop-oriented "Macadam Flower" in 2009.
Find more events on in Athens.