Where:
Plateia Nerou, Athens
Why Go:
Hear the modern man of soul LIVE
Irish musician, singer and songwriter Andrew Hozier-Byrne known professionally as Hozier, will perform live in Athens at the Release Festival on the Faliro seafront in June.
Hozier became famous with his debut album in 2014, "Take Me To Church", which went to number one in Ireland and included in the top ten music charts around the world. The soulful rock single of the same name went viral, quickly earning him a Grammy nomination in 2015.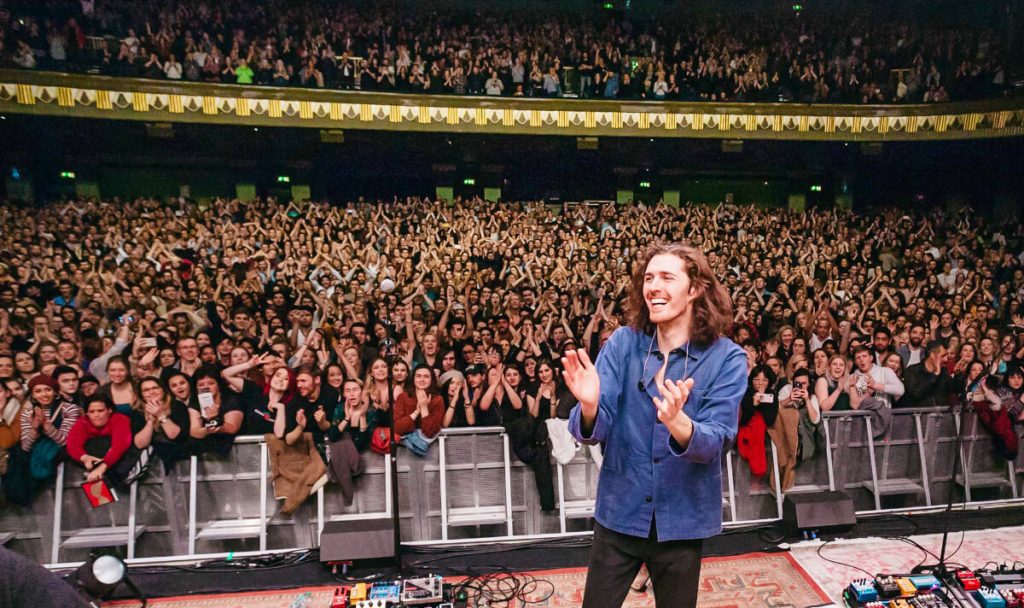 Hozier released his fourth EP in 2018 "Nina Cried Power". His second album "Wasteland, Baby!" is set for release this year, in time for his European tour.
ABOUT THE RELEASE FESTIVAL ATHENS
Release Athens is a music festival held every year over several days in June on the Athenian coast at the outdoor Plateia Nerou and indoor Tae Kwan Do Stadium, presenting major international acts and musicians. Find more events on at the Release Festival here.
Find more events on in Athens.