When:
Disturbed 30 June 2019
Why Go:
For a great line up of world music
Release Athens will return for its fourth year, with Iggy Pop, the "Godfather of Punk" to headline day 1 (8 June), heavy metal band Manowar day 2 (14 June), British rock band New Order day 3 (16 June), US rock pioneers Clutch on day 4 (19 June), rock royalty Alice In Chains on day 5 (24 June) and American hard rockers Disturbed on day 6 (30 June) of the festival.
IGGY POP – RELEASE FESTIVAL DAY ONE | 8 June 2019
Iggy Pop, the American performer also known as James Newell Osterberg Jr. has had an extensive career spanning more than five decades with his music crossing generations of rock lovers. He is known for his spirited live performances and heralded as the inventor of stage diving. At 71 years of age he remains the original real wild child of rock'n'roll.
He will perform some of his classic songs including, "Lust For Life", "The Passenger", "Candy", "Nightclubbing", "China Girl" and more along with tracks from his latest album "Post Pop Depression".
Find tickets for Iggy Pop in Athens on 8th June.
MANOWAR – RELEASE FESTIVAL DAY TWO | 14 June 2019
American heavy metal band, Manowar returns to Greece, joining the Release Festival as part of its 'Final Battle World Tour 2019. This exclusive open-air performance will feature a crushing set, bringing its loud sounds, and iconic multi-media production that are loved by fans around the world.
On visiting Athens, Manowar's founder and bass player, Joey DeMaio says,
"We will perform in one of the most legendary, magical places on earth, a country that is so rich in history; that gave us Hector, Achilles, a pantheon of Gods and eternal myths, that have always inspired us. The Greek Manowarriors will once again show that they inherited the spirit of their ancestors! Our true metal army will march again with us in The Final Battle; on the shores of Athens!"
Find tickets for Manowar in Athens on 14th June.
NEW ORDER – RELEASE FESTIVAL DAY THREE | 16 June 2019
English rock band, New Order joins day three of the Release Festival. Mixing rock with dance music, fans can expect all their favourite tracks including "Blue Monday" "The Perfect Kiss" and more. Current band members include Gillian Gilbert, Tom Chapman, Stephen Morris, Bernard Sumner and Phil Cunningham.
Find tickets for New Order in Athens on 16th June.
CLUTCH – RELEASE FESTIVAL DAY FOUR | 19 June 2019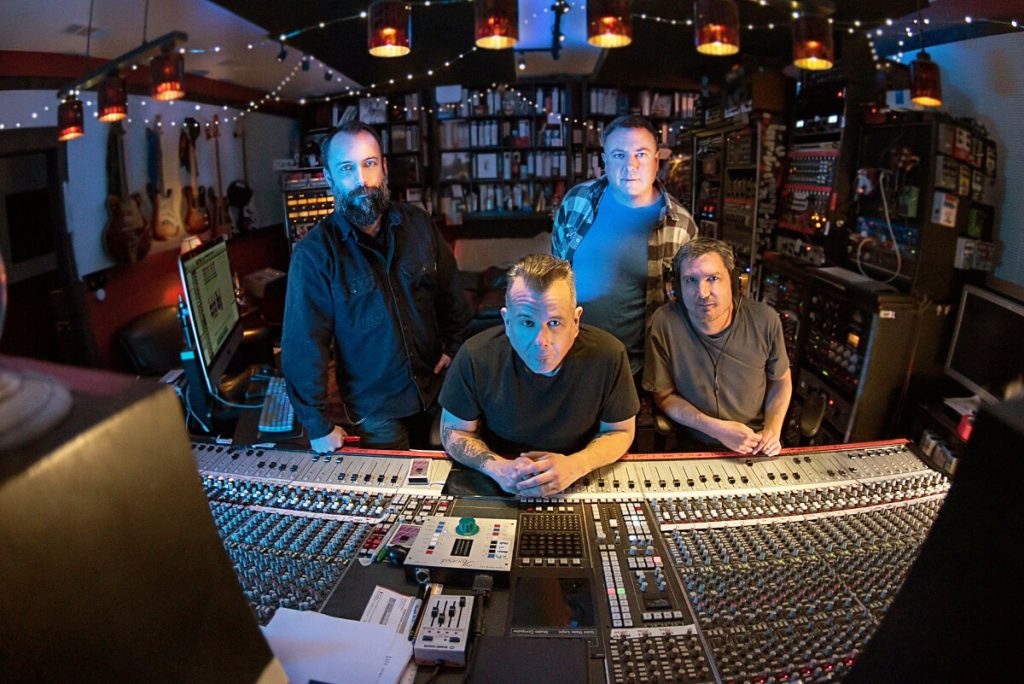 US rock pioneers CLUTCH joins day fourof the Release Festival. Following the release of their 12th studio album in 2018 ("Book of Bad Decisions") fans can expect to hear their new tracks and all time classics including, "Electric Worry", "The Regulator", "The Mob Goes Wild", "X-Ray Visions" and more. Current band members include; Neil Fallon, Jean-Paul Gaster, Tim Sult, Dan Maines, Mick Schauer, Roger Smalls and Jaden Callaway.
Find tickets for Clutch in Athens on 19th June.

CYPRESS HILL – RELEASE FESTIVAL DAY FIVE | 21 June 2019
Cypress Hill was the first Latino American hip-hop recording group to have platinum and multi-platinum albums, selling over 20 million albums worldwide. In 2018, they released their ninth full-length album Elephants on Acid which saw the return of one of its original founding members, DJ Muggs as main composer and producer.
HOZIER – RELEASE FESTIVAL DAY SIX | 23 June 2019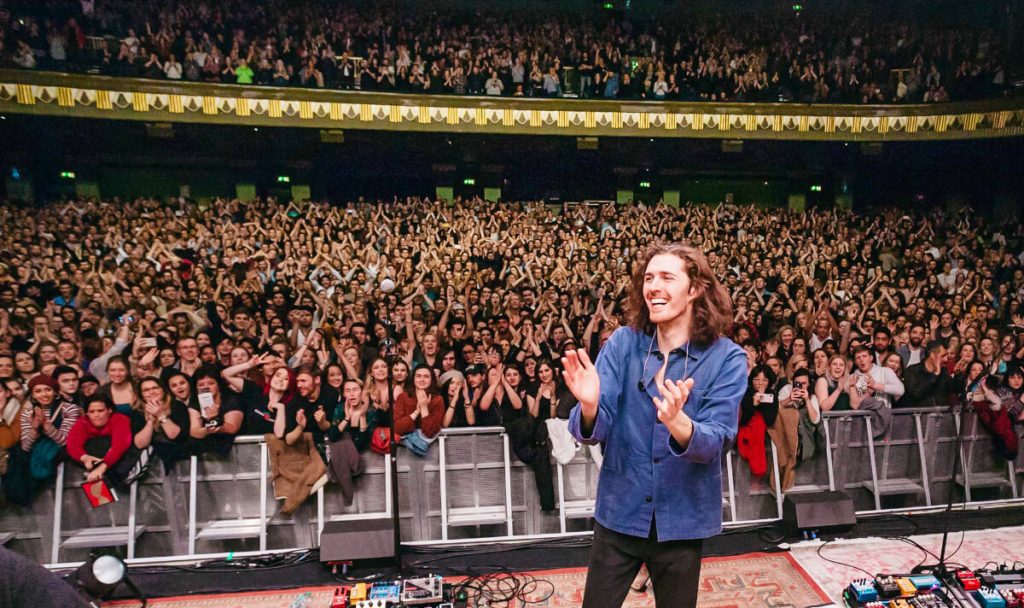 Irish musician, singer and songwriter Andrew Hozier-Byrne known professionally as Hozier, will perform live in Athens at the Release Festival on the Faliro seafront in June. Hozier became famous with his debut album in 2014, "Take Me To Church", which went to number one in Ireland and included in the top ten music charts around the world. The soulful rock single of the same name went viral, quickly earning him a Grammy nomination in 2015.
Find tickets for Hozier in Athens on 23rd June.
ALICE IN CHAINS – RELEASE FESTIVAL DAY SEVEN | 24 June 2019
American rock band, Alice in Chains joins day five of the Release Festival. Formed in 1987 by guitarist/vocalist Jerry Cantrell and drummer Sean Kinney, the band fuses grunge with heavy metal music. Cantrell, one of the greatest living vocalists and guitarists, continues to vigorously declare his presence on record and on stage. This will be Alice in Chains' first performance in Greece and follows the release of their 6th studio album ("Rainer Fog" 2018). Current band members include; Jerry Cantrell, Sean Kinney, Mike DuVall, Mike Inez.
Find tickets for Alice In Chains in Athens on 24th June.
DISTURBED – RELEASE FESTIVAL DAY EIGHT | 30 June 2019
American hard rock band from Chicago, "Disturbed" headline day 6 of the festival, marking their first visit to Greece. The band which includes vocalist David Draiman, bassist John Moyer, guitarist/keyboardist Dan Donegan and drummer Mike Wengren, have released seven studio albums, five of which have consecutively debuted at number one on the Billboard 200. Their seventh studio album, "Evolution" was released in late 2018.
Find tickets for Disturbed in Athens on 30th June.
ABOUT THE RELEASE FESTIVAL ATHENS
Release Athens is a music festival held every year over several days in June on the Athenian coast at the outdoor Plateia Nerou and indoor Tae Kwan Do Stadium, presenting major international acts and musicians.
Find more events on in Athens.