Where:
Tae Kwon Do Stadium
When:
21-22 February 2020 EVENT CANCELLED
Why Go:
See the world's best magic show LIVE
The world masters of magic come to Athens for the first time to present their spectacular production, The Illusionists, Direct from Broadway for a strictly limited time.
THIS EVENT WAS CANCELLED BY THE PROMOTER – SEE VIVA.GR FOR REFUNDS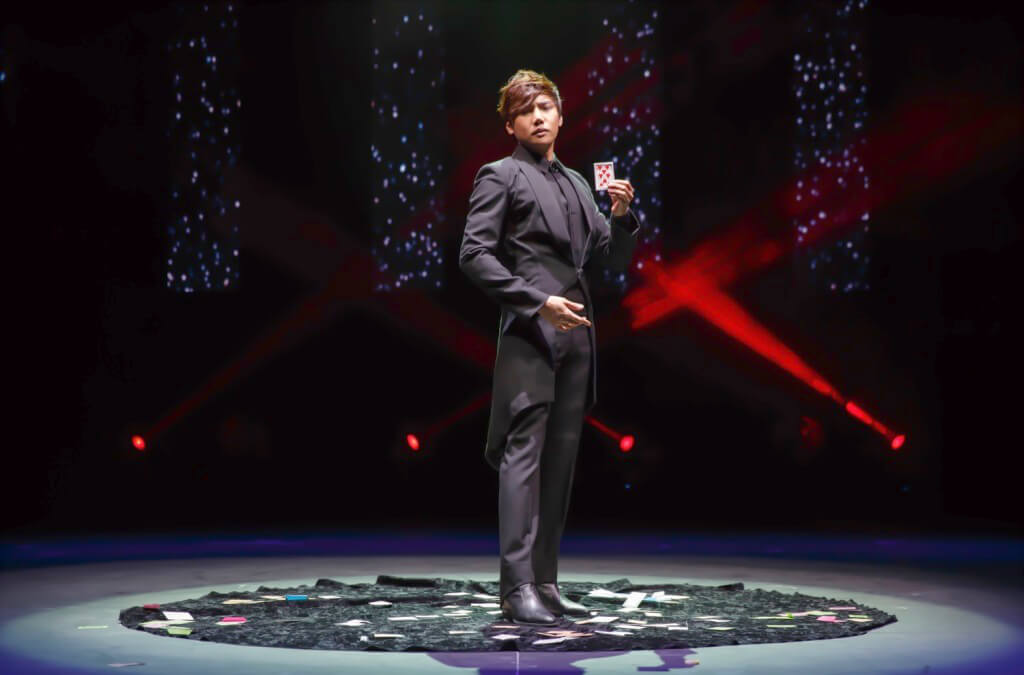 Having smashed box office records around the world, their latest production will continue to redefine magic and challenge audience expectations with large scale stunts, mind reading, daredevilry and more.
Duration: 2 hours 15 minutes with a 20-minute intermission.
Suitable for children.
Find more events on in Athens.