Where:
Tae Kwon Do Stadium
Why Go:
See this world famous stage show LIVE
Lord of the Dance – Dangerous Games continues its world tour throughout 2019 coming to Athens' Tae Kwon Do Stadium in June.
With all the visceral precision and thrills of the original stage show, Michael Flatley's, Lord of the Dance: Dangerous Games is a spectacular new staging of the much-loved traditional masterpiece, featuring new costumes and choreography, with 40 of the world's most outstanding young performers.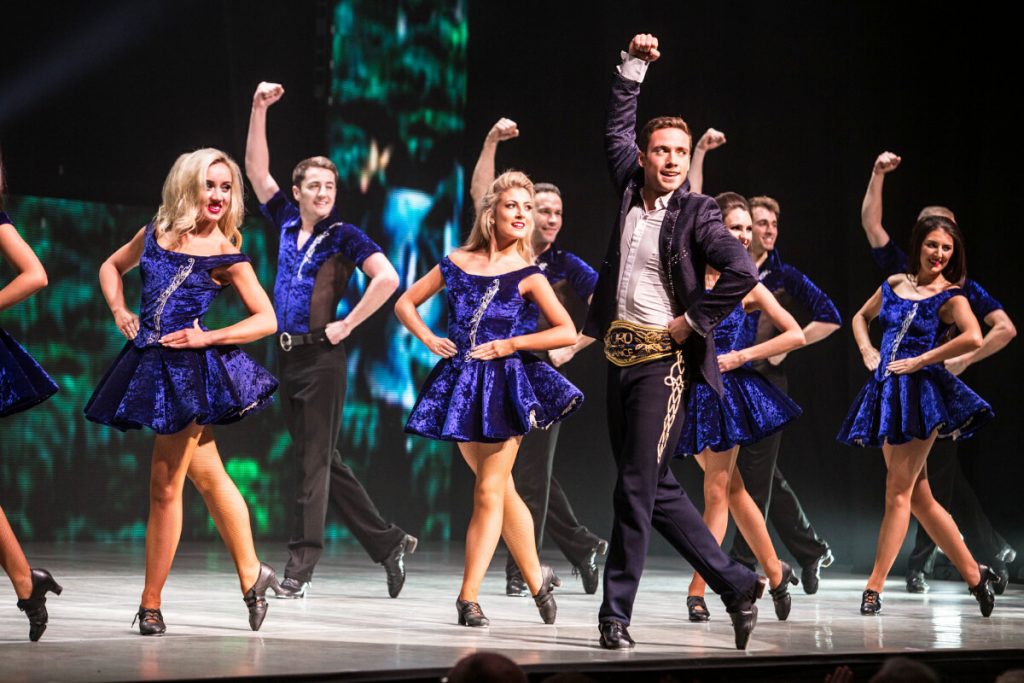 The show stars James Keegan, Morgan Comer, Mathew Smith, Cathal Keaney, Fergal Keaney and Andras Kren as the "Lords of the Dance", choreographed and directed by Michael Flatley.
ABOUT MICHAEL FLATLEY AND LORD OF THE DANCE
Michael Flatley first stepped onto the world stage when he toured with The Chieftains. In 1994 he changed the face of Irish dance forever with his breathtaking creation of Riverdance. He went on to create Lord of the Dance which debuted at the Point Theatre in Dublin in 1996.
Flatley broke the mould of traditional Irish dancing by incorporating upper body movement and creating edgy rhythmic patterns that departed from the traditional. He has created, directed and produced several successful shows including Lord of the Dance, Feet of Flames and Celtic Tiger.
His Lord of the Dance show broke box office records around the world. In 1998 Lord of the Dance set a record breaking run of 21 consecutive shows at London's legendary Wembley Arena. It is a record that still stands to this day.

Find more events on in Athens.