Where:
Bernier/Eliades Gallery, Thissio
When:
On now – 14 February 2019
Why Go:
Admire the work of the only female artist affiliated to the radical 1960s Arte Povera
Italian artist and sculptor, Μarisa Merz, the female protagonist of the Arte Povera movement, will present her work at the Bernier/Eliades gallery in Athens.
Marisa Merz was the only woman to stand out from the radical Arte Povera movement of the 1960s. For many years she remained on the side-lines as the companion, and later the widow, of Mario Merz, another key figure of the same oeuvre.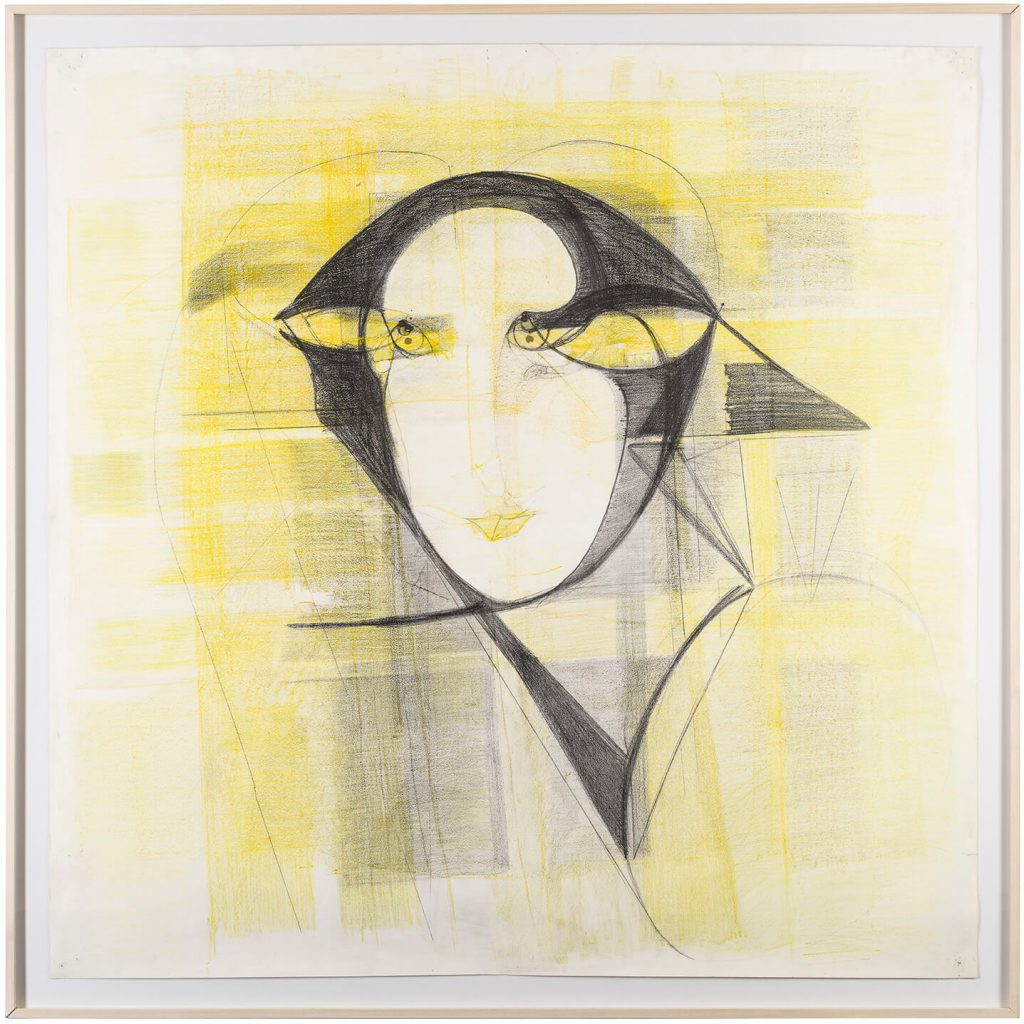 In 2017, however, the Metropolitan Museum of New York curated a great retrospective display of her work, highlighting the virtues of her art. Much of this exhibition is currently on display in Athens, allowing visitors to explore the visionary world of the Italian creator. Paintings, drawings and sculptures illuminate the ways she approached art and life, boldly and with poetic sensitivity.
Marisa Merz became synonymous with the Arte Povera principles, the movement born in the late 1960s in Italy in response to the currents of minimalism and pop art that dominated the other side of the Atlantic.
In her very personal art, Merz draws inspiration from her individual space and the people in her close circles. Wax, knitting needles, clay, and copper wires are employed by the artist to express her visual artistic concerns, to capture aspects of everyday life and to talk about issues surrounding identity.
THE BERNIER ELIADES GALLERY
The Bernier/Elliades Gallery was founded in 1977 in Athens and has since continued working dynamically in the field of contemporary art in Greece. After completing 21 years in its old space, in the upmarket central suburb of Kolonaki, Bernier/Elliades moved quarters in January 1999 to a neoclassical building in Thissio, in the historic heart of Athens, at the foot of the Acropolis. Jean Bernier and Marina Eliades have introduced to the Greek public numerous artistic currents, such as Arte Povera, Minimalism, Land and Conceptual Art and the younger generation of American and European artists. In April 2016 they opened a new space in Brussels.
Find more events on in Athens.