Where:
Plateia Nerou, Athens
Why Go:
Enjoy some of best trip-hop sounds LIVE
UK 'trip-hop' pioneers Massive Attack return to the Release Festival in Athens as part of their environmentally friendly European tour.
Fans can expect their hypnotic fusion of hazy beats and soulful melodies with founding members Robert Del Naja (3D) and Grant Marshall (Daddy G).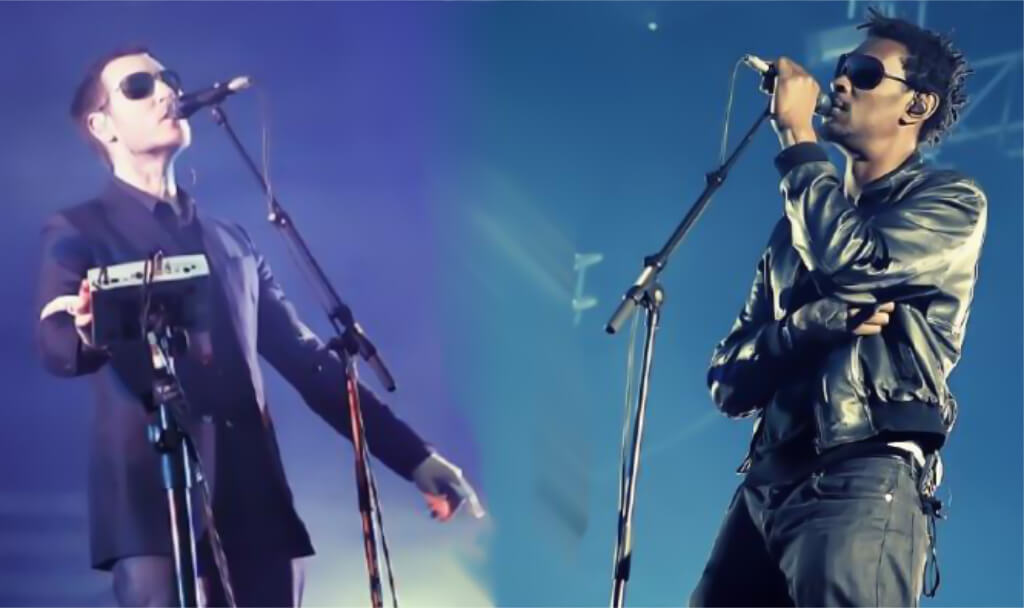 ABOUT MASSIVE ATTACK
Formed in 1988 in Bristol, Massive Attack has evolved into one of the most influential, trend-setting bands of the last few decades, as experimenters of soul, funk and jazz variations, selling 13 million copies of their five studio albums worldwide.
Find more events on in Athens.