Where:
Odeon of Herodes Atticus
Why Go:
See this legendary violinist LIVE at the Acropolis
Nigel Kennedy, one of the top violinists in the world and the best-selling violinist in the history of music, presents his concert 'Vivaldi: The New Four Seasons' live at the Odeon of Herodes Atticus in Athens.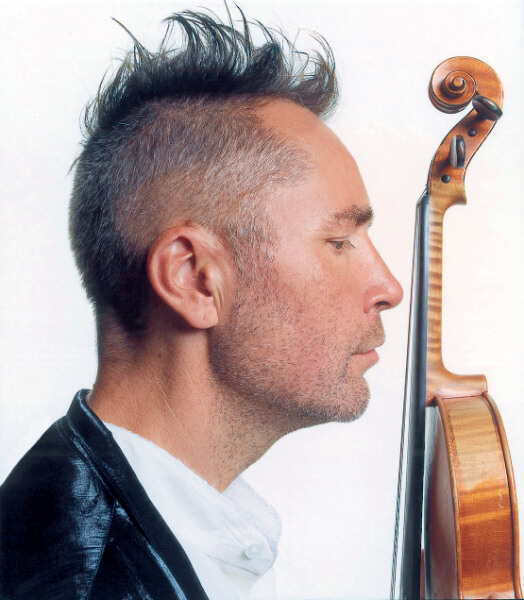 Discovered by the great American-born violinist and conductor, Yehudi Menuhin, his recording of Vivaldi's Four Seasons alone has sold over three million copies.
For the last 30 years, Kennedy remains a one-of-a-kind performer and has covered several musicians, ranging from classical composers to Jimi Hendrix and has collaborated with musical legends including, Sir Paul McCartney, Kate Bush, Robert Plant and The Who.
He has performed with some of the leading orchestras in the world and is adored by his fans for his original body of work, and his live, often eccentric and unconventional appearances.


Find more events on in Athens.