Where:
Tae Kwon Do Centre, Faliro
When:
14 - 18 Dec 2016, 6-8 Jan 2017
Why Go:
To see a classic children's tale performed on ice
Peter Pan on Ice comes to Athens in a spectacular show featuring the renowned Russian Ice Stars. "The boy who wouldn't grow up", along with Tinker Bell, Captain Hook, the Lost Boys, the "ticking" crocodile and all the wonderful characters of J.M. Barrie's imagination, will be welcomed in December on a glittery ice arena with a 360-degree view of the action.
London's chimneys, the Darling family home, the pirate haunts of Captain Hook and Tiger Lily's camp all appear in this energetic, fun-filled journey to Neverland. Fresh from productions that include the classic Snow White and the modern, critically-acclaimed Cirque de Glace, the Russian Ice Stars are again dazzling audiences in this show, with their gravity-defying dance moves, spins, stunts, sword-fights and flaming hoops, all executed in perfectly synchronized precision.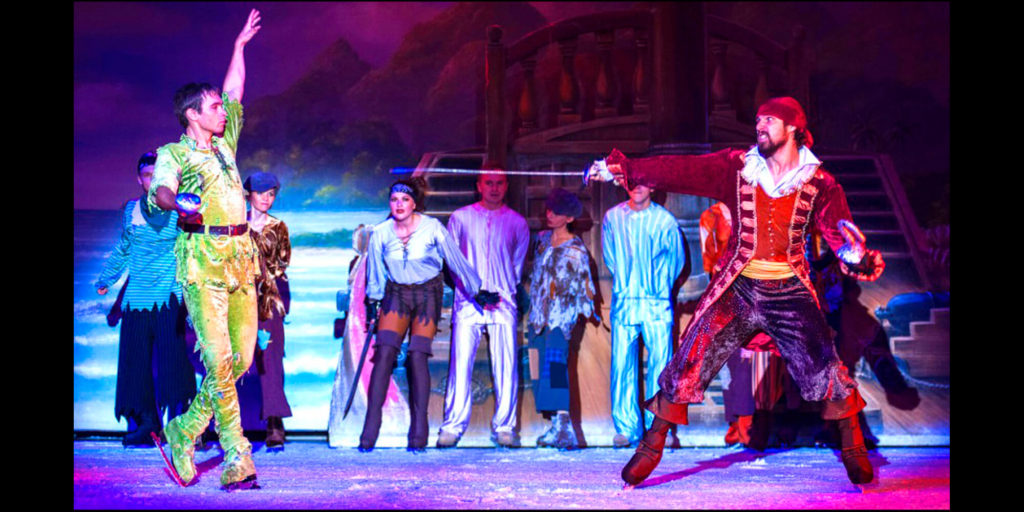 Medalists distinguished in national, European, World and Olympic competitions, the elite troupe of 60 Russian skaters and lead dancers combine classic ballet, acrobatics, circus antics and pantomime to bring the beloved characters to life, woven together with old world charm and a hefty dose of spectacle.
The performance is choreographed by Giuseppe Arena, an Italian artistic director engaged in many world-class extravaganzas, including the opening ceremony of the 2006 Turin Olympics, while the original score comes courtesy of Silvio Amato. The Italian composer's arrangements have been commissioned by Italian, British and American TV networks as well as for film soundtracks, while his uplifting music for this show inspired the production of a full ballet in the US, where the magical tale has been adapted numerous times in theatre and on film.
Find more events on in Athens.