Where:
Athens Technopolis, Gazi
Why Go:
For the best line up in indie music scene
From indie and funk, to electronic and synth-pop, the Plisskën Festival returns to Athens for its ninth year.
Some of the freshest and biggest names in the independent music scene will perform across 3 stages. Headline acts include, Giorgio Moroder, legendary disco and electronic music pioneer Tinariwen, the masterful Tuareg musicians from Sahara Desert and the underground star of house music, The Black Madonna (Marea Stamper).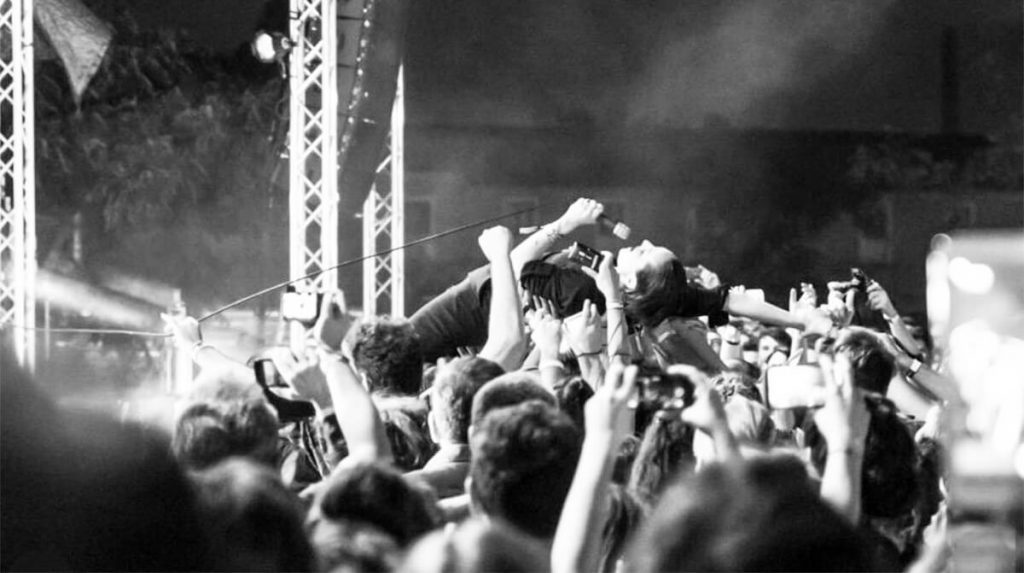 The line-up also includes the acclaimed indie Swedish band Peter Bjorn. Greek acts include Donny Benet, Bombino and Giant Swan.
Visitors can also expect eclectic DJ sets by world-class electronic artists including Lena Willikens, Rone, Poldoore, Prison Religion among others.
Find more events on in Athens.