Where:
Onassis Cultural Center
When:
On now – 14 January 2018
Why Go:
Explores science fiction's influence on contemporary culture
The exhibition, which ran earlier this year in London, has now arrived at the Onassis Cultural Center (OCC) in Athens. Joining forces with London's Barbican Centre, Science Fiction: A Journey into the Unknown explores science fiction's long-standing influence on contemporary culture. From Jules Verne and Jonathan Swift to Star Wars and Ex Machina, visitors will embark on a journey from the 19th century into the future and back to the present day.
Through iconic books and comics, movies and music visitors will be able to see science fiction's far reaching impact on art, design, film and literature.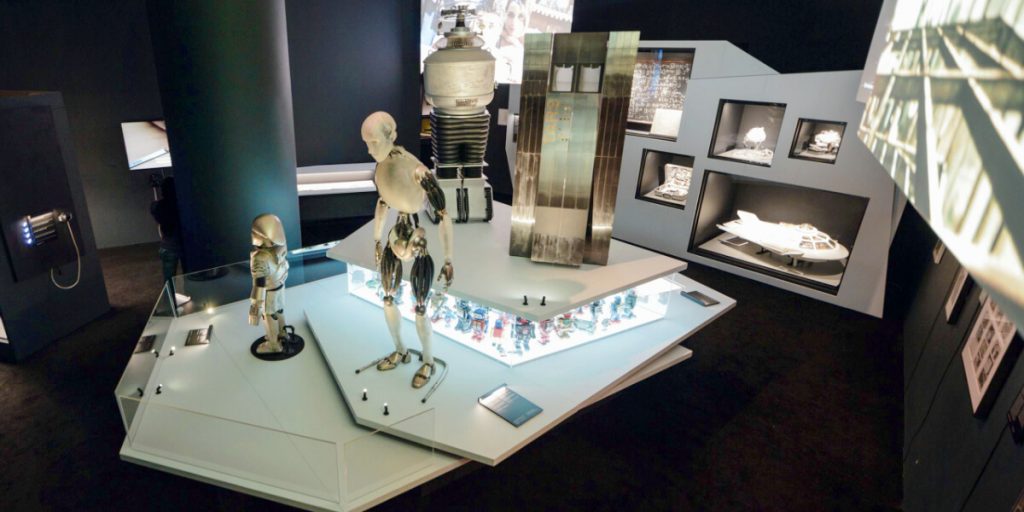 Find more events on in Athens.