Where:
Athens Technopolis
When:
25 July 2018 (EVENT CANCELLED)
Why Go:
For lovers of progressive rock
Based on his current album 'To the Bone', English musician Steven Wilson will perform in Athens as part of his world tour. One of the most eclectic and prolific artists in rock music, returns to Greece for one night only at Technopolis.
(EVENT CANCELLED DUE TO NATIONAL DAYS OF MOURNING IN ATHENS)
[contact Viva.gr for ticketing refunds and information]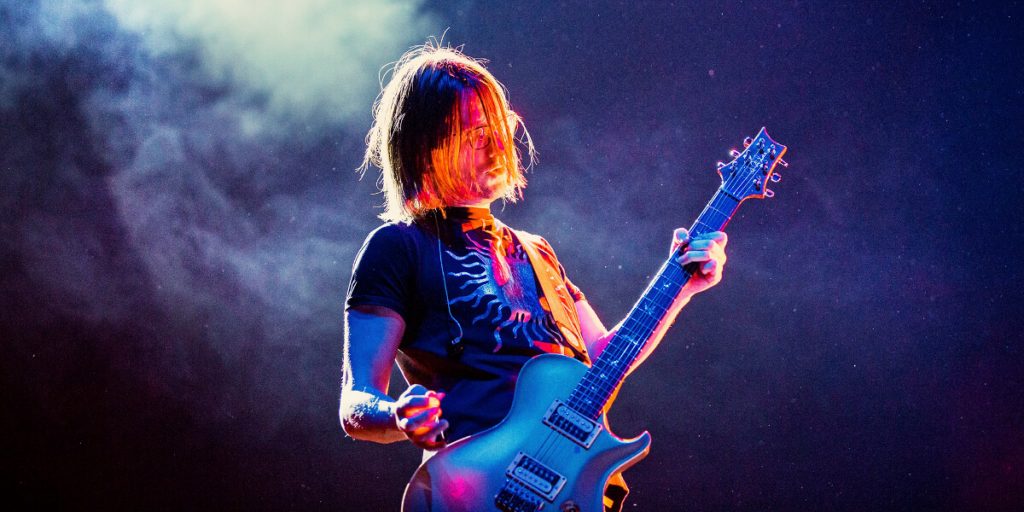 Featuring songs from his latest album, Wilson will also perform favourites from previous tours, as well as some older songs that haven't been played by the solo band before. The visual aspects of the show are planned to be even more spectacular than previous tours, and the sound as always will be in quadrophonic.
Steven John Wilson is an English musician, most closely associated with the progressive rock genre. Currently a solo artist, he became known as the founder, lead guitarist, singer and songwriter of the band Porcupine Tree as well as being a member of several other bands.
Find more events on in Athens.