Where:
Odeon of Herodes Atticus
Why Go:
Enjoy the music of Voskopoulos
Celebrating his 60 year career, music veteran Apostolis 'Tolis' Voskopoulos will perform at the Odeon of Herodes Atticus in Athens, accompanied by two outstanding soloists, Manolis Karantinis on bouzouki and Thanasis Vassilopoulos on clarinet.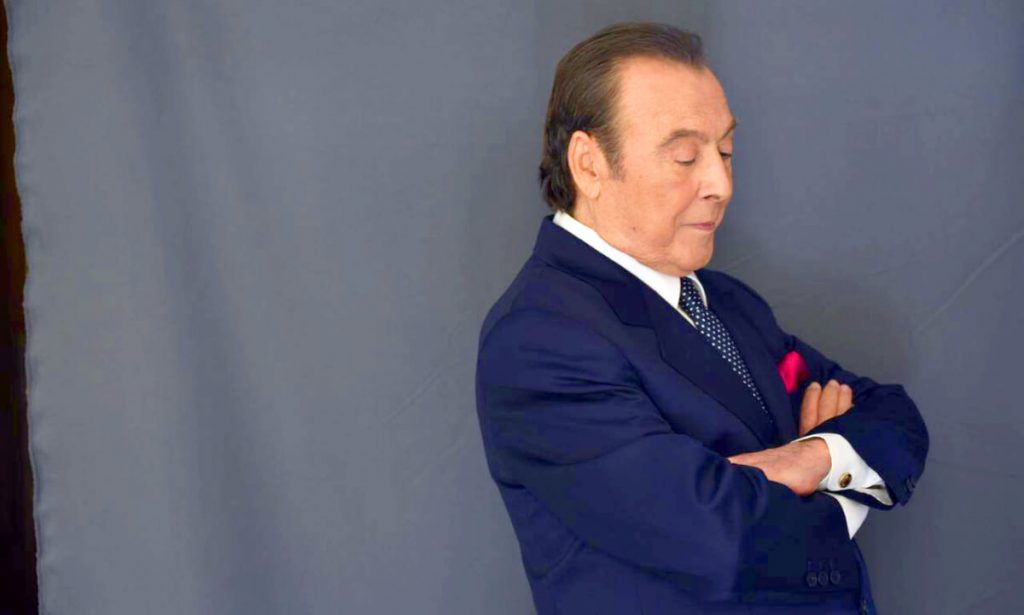 Considered one of the most important singers in the history of Greek folk music, Voskopoulos recorded countless albums. As an actor, he starred in multiple films including the 1974 theatrical hit, "Oi Erastes tou Oneirou"  (Dream Lovers) opposite Zoe Laskari.
Voskopoulos will be perform popular songs from his illustrious career and will be joined on stage by the Gastouri Philharmonic band "Omonia" from Corfu.
Find more events on in Athens.