When:
7 November – 4 March 2018
Why Go:
For an immersive multimedia experience
Van Gogh Alive comes to Athens, transporting visitors to another time and place, immersing them in the artist's world. Adults and children alike, wander throughout the space, exploring nooks and crannies and engaging with the experience in a manner that transcends traditional installations.
Explore the work and life experiences of this prolific artist during the period 1880 to 1890. Interpret his thoughts, feelings and state of mind during his time in Arles, Saint Rémy and Auvers-sur-Oise, the locations where he created many of his timeless masterpieces. See these works in hyper-fine detail, with special attention paid to key features, allowing you time to study colour and technique.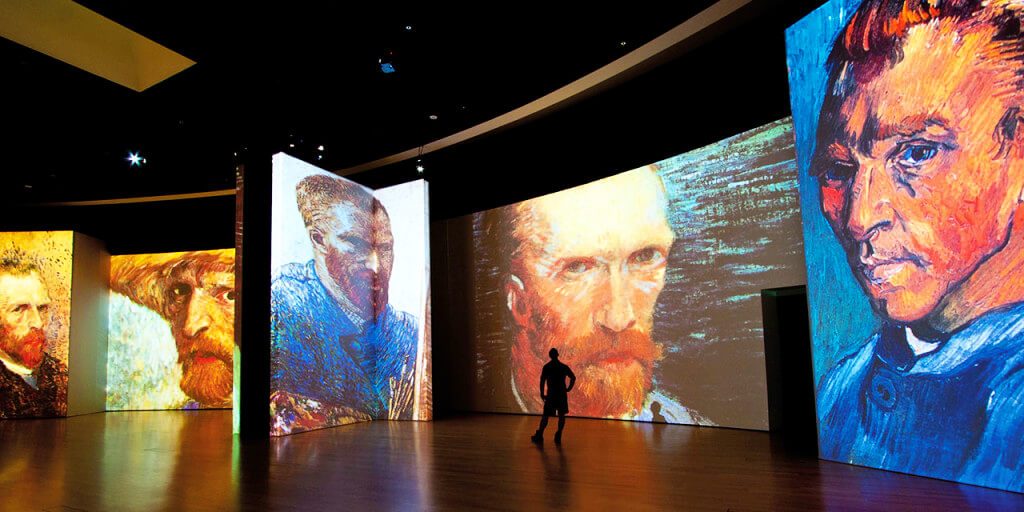 Photographs and video have also been augmented with Van Gogh's works to demonstrate his sources of inspiration. Synchronized to a powerful classical score, more than 3,000 Van Gogh images at enormous scale create a thrilling display that fills giant screens, walls, columns, ceilings and along the floor, immersing you entirely in the vibrant colours and vivid details that constitute Van Gogh's unique style.
About this multimedia experience
SENSORY4™ developed by Grande Exhibitions, is a unique system that combines multichannel motion graphics, cinema quality surround sound and up to forty high-definition projectors to transform an exhibition space into a dynamic and immersive experience.
Find more events on in Athens.