Where:
Odeon of Herodes Atticus
When:
24 September 2018 (event cancelled)
Why Go:
See dance artistry at its best at an iconic venue
The Virsky Ukrainian National Folk Dance Ensemble comes to the Odeon of Herodes Atticus in Athens for a spectacle of tradition and colour with over 100 performers and 2000 costumes.
(PERFORMANCE CANCELLED)
PLEASE CONTACT VIVA.GR FOR TICKET REFUND INFORMATION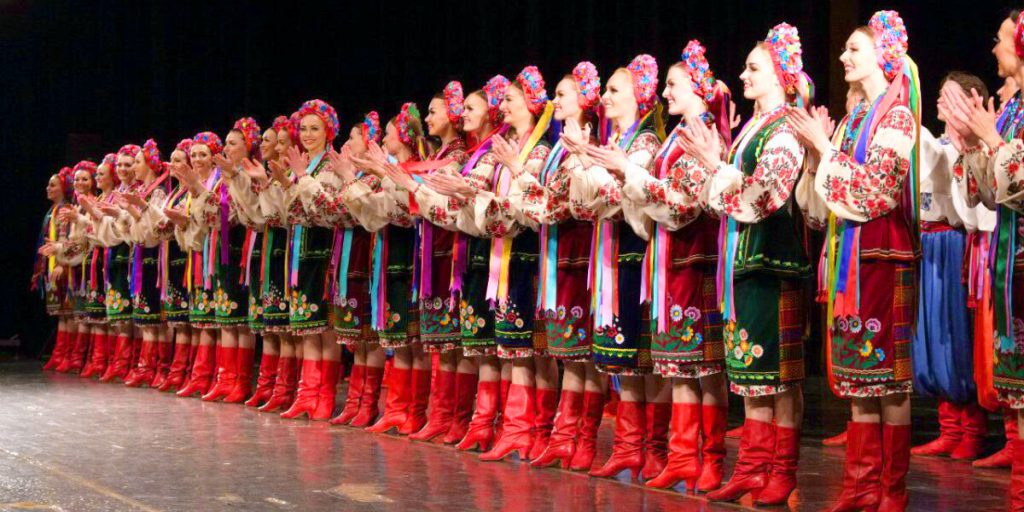 Virsky's skillful dancers will present Ukranian dance traditions that are both innovative and phantasmagorical. The breathtaking performers, dressed in traditional costume, move rhythmically in gravity defying precision.
"Virsky combines lyrical dance numbers and hot-dog with a very beautiful and fast music. Definitely, this is the only team among the likes. The high level of artistry, technique – simply stunning. " – New York Times

Find more events on in Athens.