Where:
Pallas Theatre, Athens
When:
On now until 24 February 2019
Why Go:
Step back in time to the bustling harbour of Smyrna of the 19th century
The acclaimed Greek novel, Witches of Smyrna by Mara Meimaridi, is brought to stage at the Pallas Theatre in Athens, transporting audiences to the coast of Asia Minor in the late 19th century.
A tale of magic and passionate love affairs unfold against the backdrop of Smyrna in 1887. The central character Katina is a smart and determined woman living in the poor neighbourhoods of Smyrna. She meets a Turkish woman Attart, who introduces her to magic and through a series of love charms and spells, Katina manages to climb the social ladder, marrying four times to men more handsome and wealthier than the last.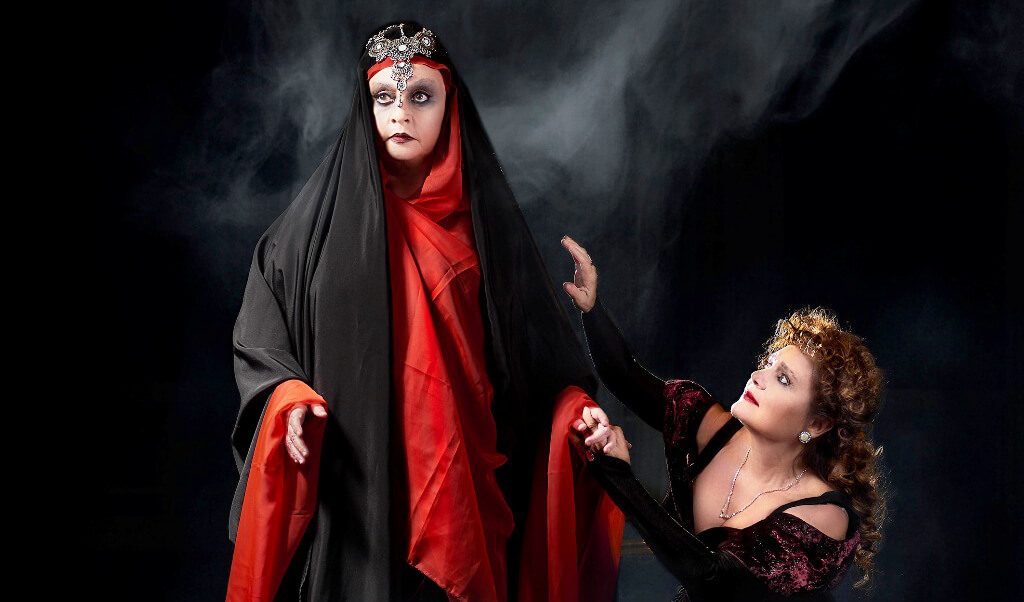 Her notes, spells and magic are found in a dusty chest in her villa on the island of Aegina, one hundred years after her death. And the story begins from here.
Audiences can expect elaborate costumes and sets. Directed by the acclaimed and prominent Greek director Stamatis Fasoulis.
Why Athens Tip: Witches of Smyrna is performed in Greek with English subtitles

PERFORMANCE CREDITS:
Smaragda Karydi leads the cast in the role of Katina.
Director: Stamatis Fasoulis | Sets: Athanasia Smaragdi | Costumes: Deny Vahlioti
Find more events on in Athens.