Where:
B & M Theocharakis Foundation, Syntagma
When:
On now – 3 February 2019
Why Go:
Perception of women through art
See how Greek society's view of women altered from the second half of the 19th century to the middle of the 20th in the latest exhibition, 'Women in Neohellenic Painting', on show now at the B&M Theocharakis Foundation.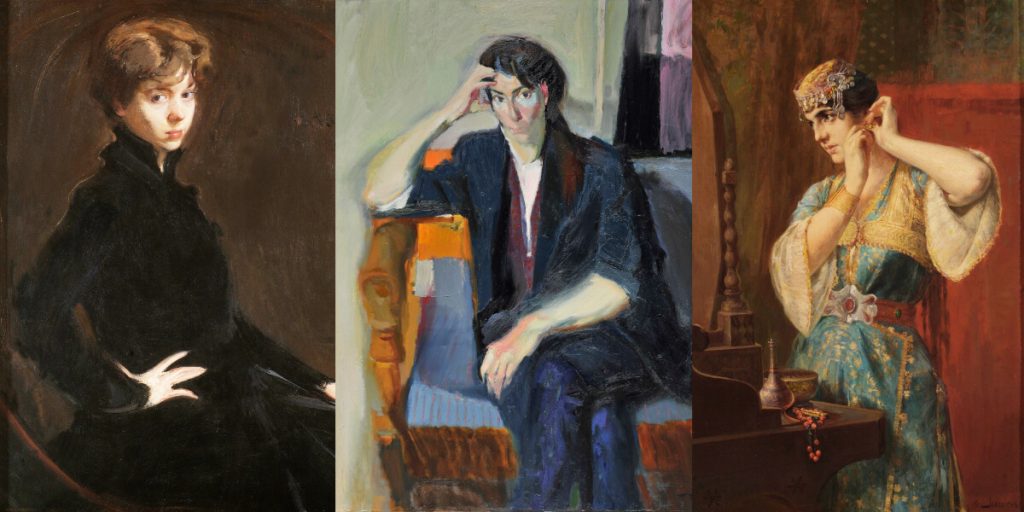 The exhibition explores the role of women in Greek society together with social stereotypes as depicted by Greek artists of the time, including Giannis Hadjikyriakou-Gikas, Yannis Moralis, Theodoros Vryzakis, Georgios Jakobides, Symeon Savvidis and Theodoros Rallis, among others.
The majority of works come from the collections of the National Technical University of Athens and presented in collaboration with the National Gallery – Alexandros Soutsos Museum, the B&M Theocharakis Foundation.
Find more events on in Athens.