Where:
Benaki Museum, Kolonaki
When:
On now until 12 May 2019
Why Go:
See how Moralis influenced a new generation of Greek artists
An exhibition presented at the Benaki Museum in Athens focuses on the work of artists who were taught by the great Yiannis Moralis (1916-2009), one of Greece's leading 20th-century artists.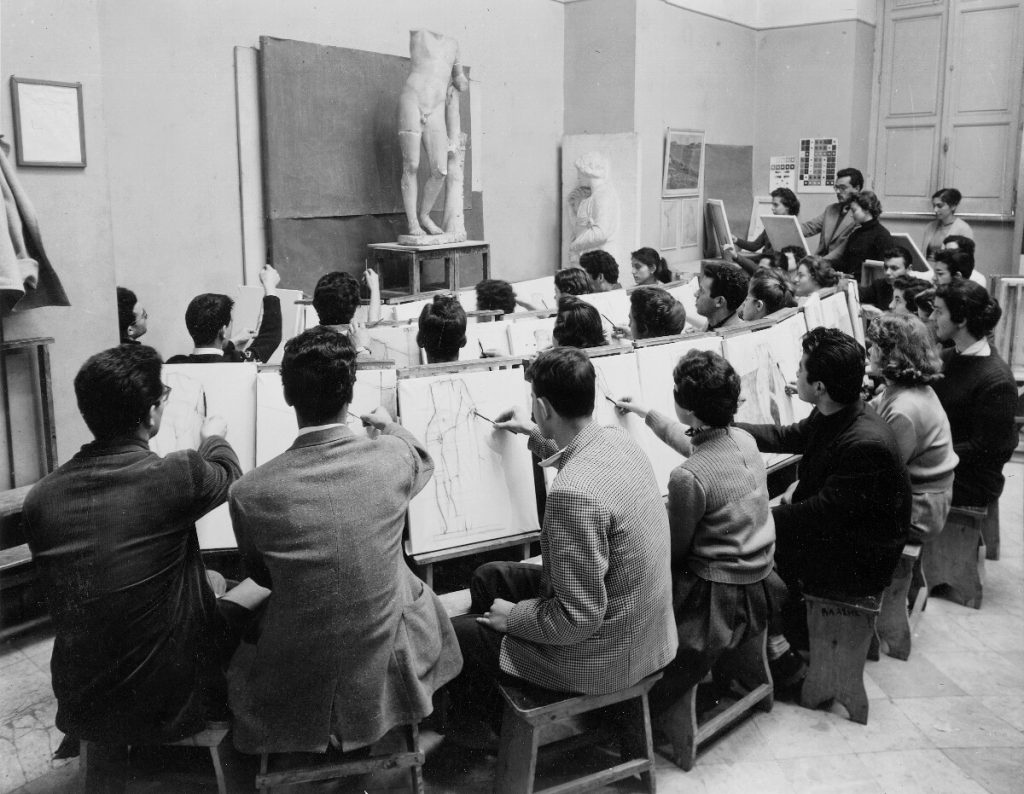 Moralis' teaching influenced and shaped Greek art throughout his own life and over subsequent generations. The exhibition sheds light on how his liberal teaching style shaped his students, leaving in his wake not simply followers but independent artists, students, both male and female, who chose radically different paths.
Paintings by some of Moralis's students are on display including, Marilena Aravantinou, Nikos Kessanlis, Stavros Baltoyannis, Dimitris Condos, Demosthenis Kokkinides, Dimitris Mytaras, Pepi Svoronou and Marilitsa Vlahaki among others.
The works displayed date from the period of their studies and are juxtaposed with their mature creations, in an effort to highlight, how they evolved away from the shadow cast by their teacher and the varied directions these artists took.
Find more events on in Athens.