Where:
Odeon of Herodes Atticus, Acropolis
When:
13th September 2023
Why Go:
For an unforgettable concert beneath the shadow of the Parthenon
Grammy award-winning artist Michael Bolton and multi-platinum selling Greek singer Antonis Remos will perform together at the iconic Odeon of Herodes Atticus in Athens.
Internationally renowned, Bolton has sold more than 75 million records worldwide and performed with musical icons throughout his career including Luciano Pavarotti, Placido Domingo, Jose Carreras and Renee Fleming and played guitar with BB King. He is about to release his new album Spark of Light.
Antonis Remos, the King of Greek song and one of Greece's greatest performing artists has continuously topped the music charts in Greece with albums going platinum more than 39 times. Remos has collaborated on stage with many great international artists including, Julio Iglesias, Dany Brillant, Gipsy Kings, among others and continues to perform in Greece and throughout Europe.
Don't miss two legends of music together on stage for one night only.

ABOUT THE VENUE
The spectacular open-air theatre of the Odeon Herodes Atticus provides a magical setting beneath the slopes of the Acropolis. The marble auditorium seats 4680 people and has hosted legendary performances by Frank Sinatra, Maria Callas and Luciano Pavarotti to name a few.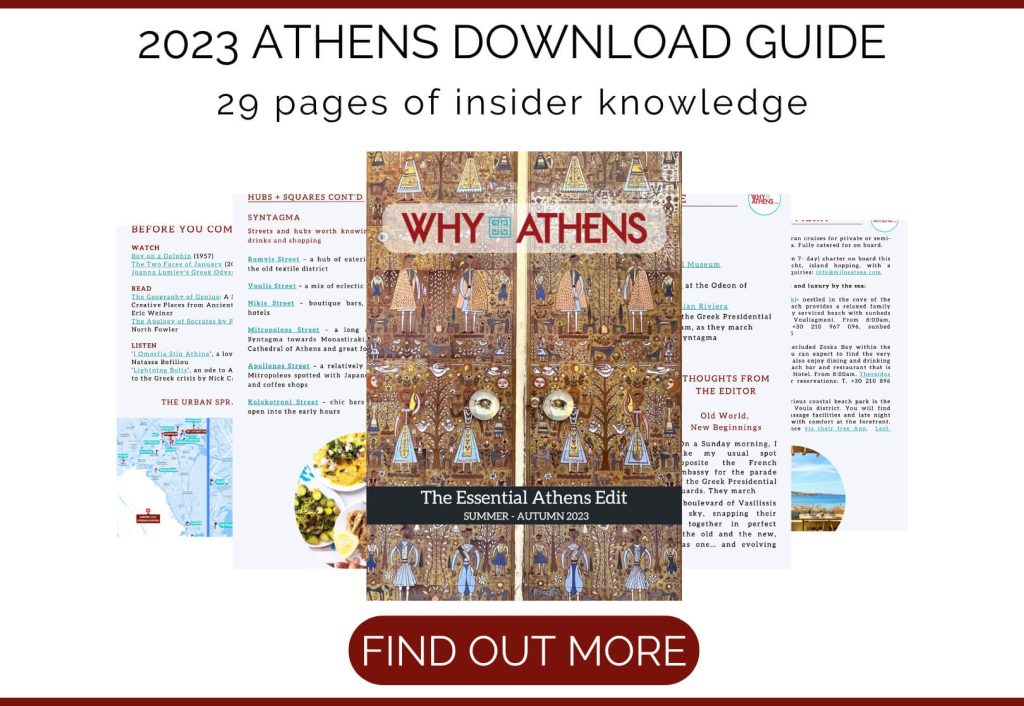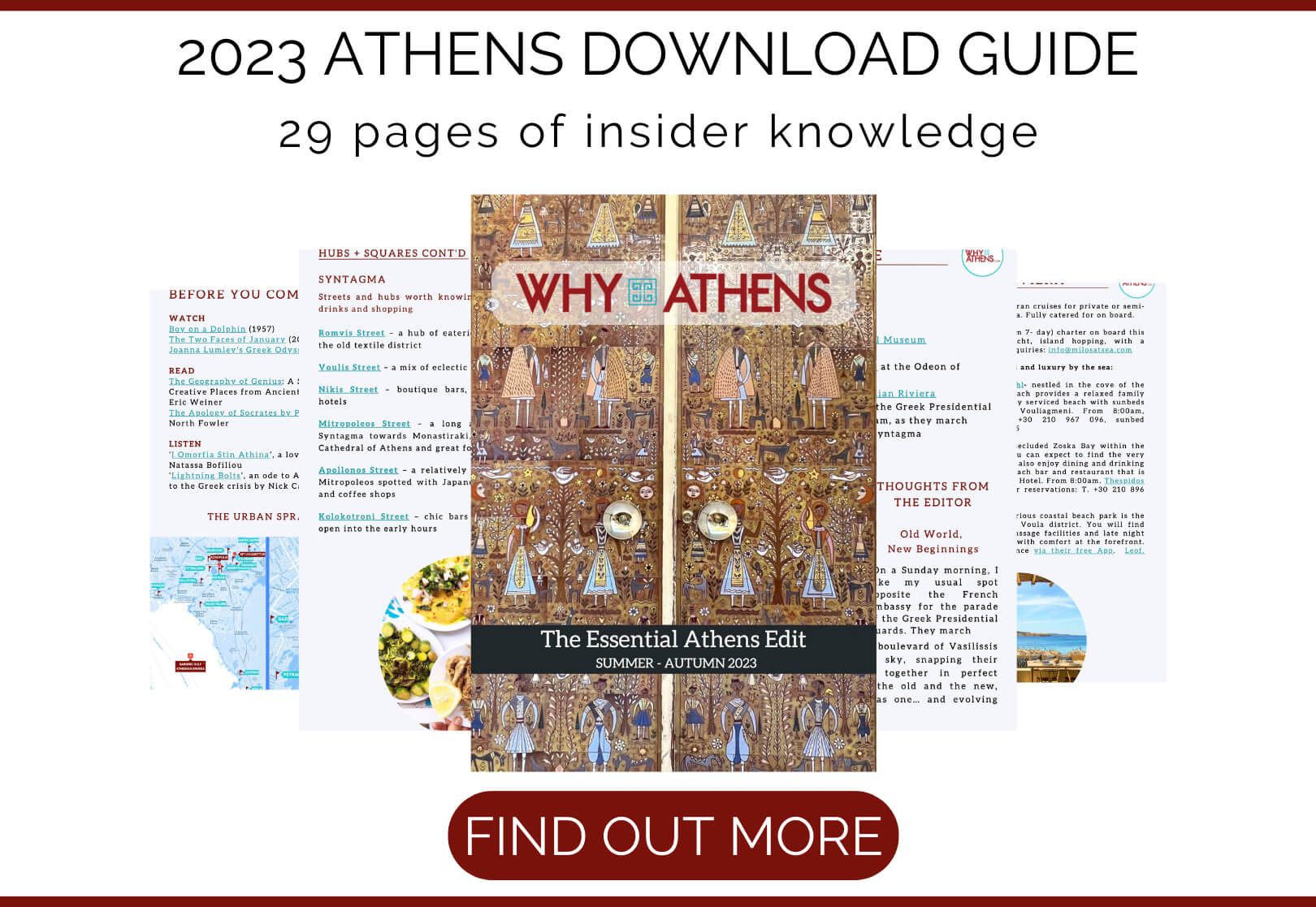 Find more events on in Athens.
Disclaimer: We make every attempt to ensure information about events are accurate and obtained from reliable sources. Why Athens is neither the producer nor ticketing agent of any performance listed and is therefore not responsible for the outcomes of performances including if they appear contrary to how the production has been originally promoted or represented. See our editorial policy for further information.