Where:
Plateia Nerou, Athens
Why Go:
See the U.S hip-hop veterans LIVE
American hip-hop group Cypress Hill, will perform live in Athens at the Release Festival on the Faliro seafront in June.
Cypress Hill was the first Latino American hip-hop recording group to have platinum and multi-platinum albums, selling over 20 million albums worldwide. In  2018, they released their ninth full-length album Elephants on Acid which saw the return of one of its original founding members, DJ Muggs as main composer and producer.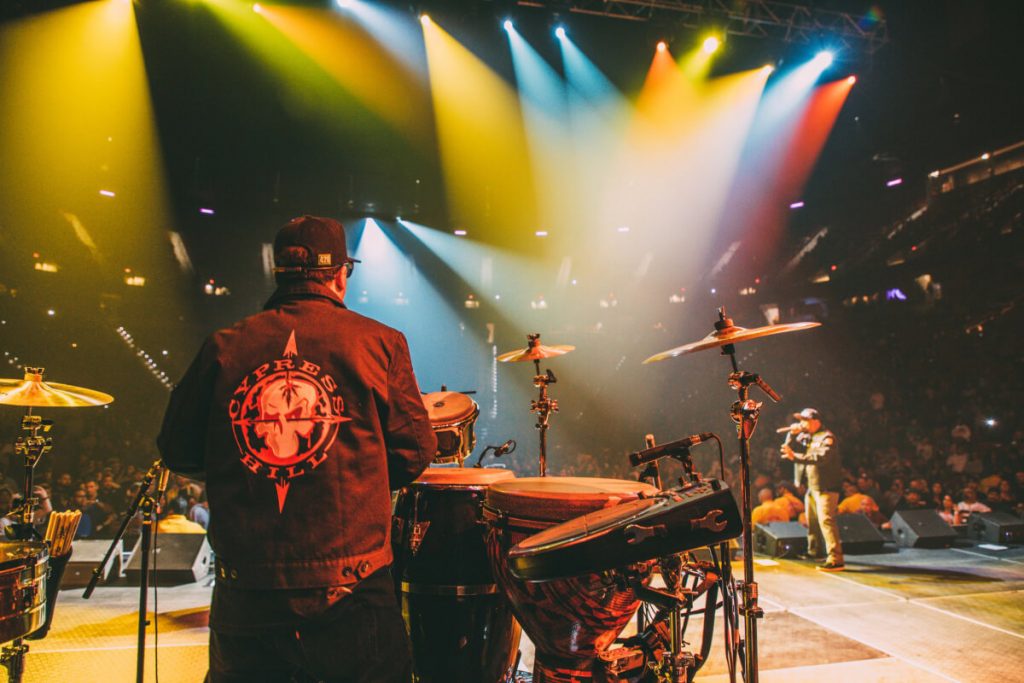 Their first albums are mostly influenced by psychedelic music, however the band has steadily moved closer to modern rap as it is today. Among countless hits, VH1 dubbed "Insane in the Brain" as one of the "100 Greatest Songs of Hip Hop."
ABOUT THE RELEASE FESTIVAL ATHENS
Release Athens is a music festival held every year over several days in June on the Athenian coast at the outdoor Plateia Nerou and indoor Tae Kwan Do Stadium, presenting major international acts and musicians. Find more events on at the Release Festival.
Find more events on in Athens.